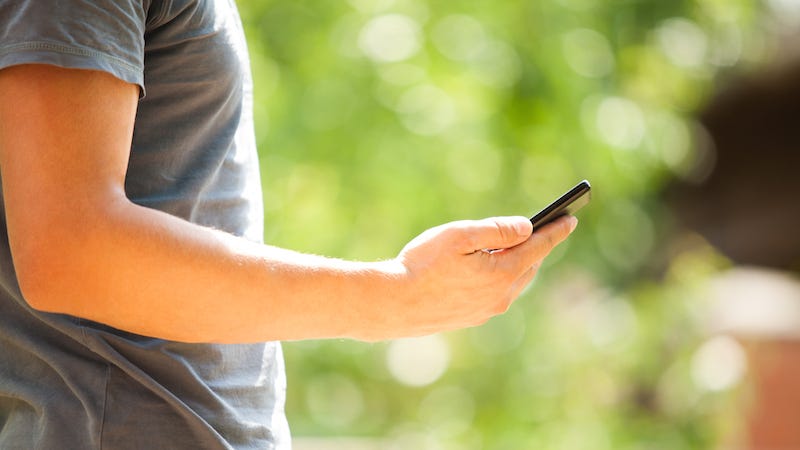 Today, in the very worst of cautionary tales: a 33-year-old man fell to his death from a San Diego cliff while preoccupied by an electronic device.
Our memory cards are packed with your best point-and-shoot nominations and we've rounded up the five most popular. Now it's time to find a winner. Compose, focus, vote.
It's safe to buy a point-and-shoot again. While smartphone cameras have certainly improved in recent years, you can still get a lot more from the small package of a quality point-and-shoot, without adding the bulk of interchangeable lenses. So tell us, which point-and-shoot is best?
On Monday, Fujifilm announced the new mirrorless X-T1 IR, which is geek code for a Very Good Camera. The only problem is that it is maybe such a good camera that it will shoot straight through your clothing.
You've probably never thought of cam girls and professional atheletes as having much in common, but a closer look reveals the similarities. Like professional athletes, many cam girls have rabid fans and are making a lot of money off a career with an almost certain expiration date.
Jasmin.com (formerly LiveJasmin) (RIP) is a popular webcam site where one can go to watch people from all different nations get naked for money or smoke cigarettes for free (source: experience). In an effort to normalize the cam experience, the site has put together a list of the weirdest requests models have gotten.…
Hillary Clinton has been especially busy this week, traveling to China and India and accomplishing all sorts of important tasks. While the media has been dutifully covering all of her travels, she's also gotten a bit of attention for something that has nothing to do with her actual job: Hillary had the nerve to show…
Ditch the digital camera this holiday season and haul a Polaroid instant along instead http://ww.polaroid.com. These cams offer the ultimate in instant-gratification and you can leave a wall full of precious moments for the hostess. For the ultimate retro-shots order black & white film. http://www.bhphotovideo.com