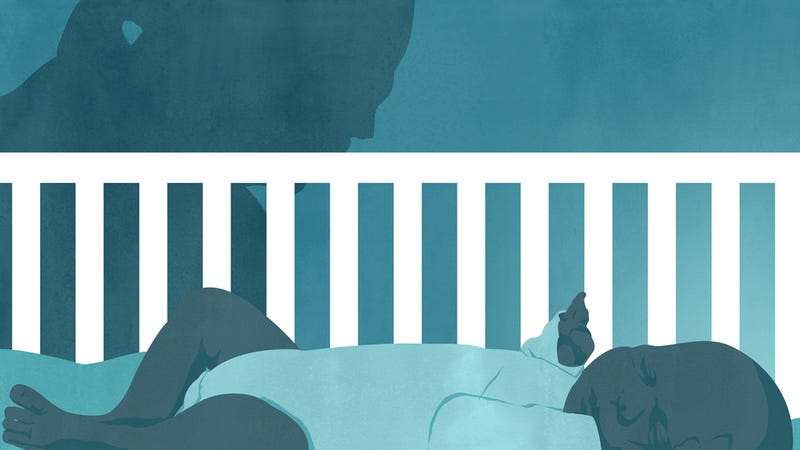 Do you know who Patrick McDermott is? It's all right if you don't. I didn't know who he was until this morning, but now that I do, I sort of wish I didn't. Knowing who Patrick McDermott is—today, specifically—is exhausting, because Patrick McDermott would prefer it if you didn't know who he was at all.

In a prime example of why the internet is both weird and wonderful, someone has created a video of Sarah Palin's "Blood Libel" message with all the annoying parts edited out. In other words, it's a supercut of her breathing.
Previously, it was thought that celebs who pose with their mouths hanging open were just affecting a ridiculous SexyFace. But their condition may be far more serious; Doctors warn chronic mouth-breathing has numerous health risks!