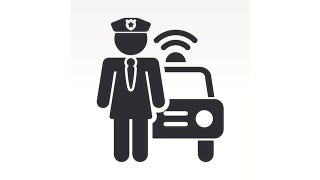 Sashay Brown, a police officer in Washington, D.C., recently asked her superiors to let her stay on a desk job. She'd been sent out on patrol, but there was a problem.
The IRS states breastfeeding doesn't have "enough health benefits to qualify as a form of medical care," says The Times, so you won't be able to use your new tax-free flexible spending account for breast pumps. Acne cream's okay!
The latest criticism of bottle-feeding comes from evolutionary psychologists (and a writer who once had some choice words for this website): if you don't breastfeed, your body might think your baby died.