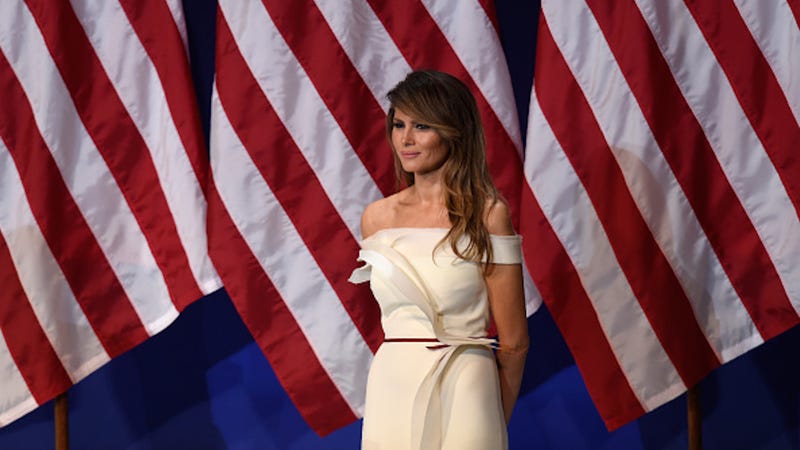 California State Senator Nancy Skinner of Berkeley—one of the many legislators who objects to President Trump's targeted travel ban—has called for the release of Melania Trump's immigration papers. This demand is tied to a more general protest against the executive order so toxic to the welfare of thousands of…
Student leaders at the University of California, Berkeley decided to suspend parties at the school's fraternities and sororities after two women reported that they were sexually assaulted at off-campus parties earlier this month during the same weekend.

Blake Wentworth, an assistant professor in University of California-Berkeley's South and Southeast Asian studies department, has filed a defamation lawsuit against three women—two graduate students and one former undergraduate—who accused him of repeated sexual harassment. In the lawsuit, Wentworth accuses the three…
Over 400 pages of documents released to The Guardian and the East Bay Times reveal a pattern of sexual harassment among faculty and staff at the University of California at Berkeley. The documents, which include disciplinary reports as well as correspondence, show that 19 employees, including six faculty members, have…
A pair of sorority sisters, after much time spent in close company, realized their feelings were more romantic than friendly. It sounds like the premise for a cute indie comedy. But as it played out within the Berkeley chapter of Christian Alpha Delta Chi, it morphed into a draining emotional trial.
Legislation introduced in California today will revise the state's Education Code, mandating that reports of Part 1 violent crime — a category that includes crimes like rape, hate crimes and aggravated assault — received by college campus police must be immediately passed on to the police department, unless the victim…
Another day, another scary hazing story: today, a former Zeta Phi Beta pledge at UC Berkeley accuses her ex-sisters of beating her, making her pee her pants, and lots of other horrible behavior. Her lawsuit also reveals why for some pledges, it can be so hard to simply leave.