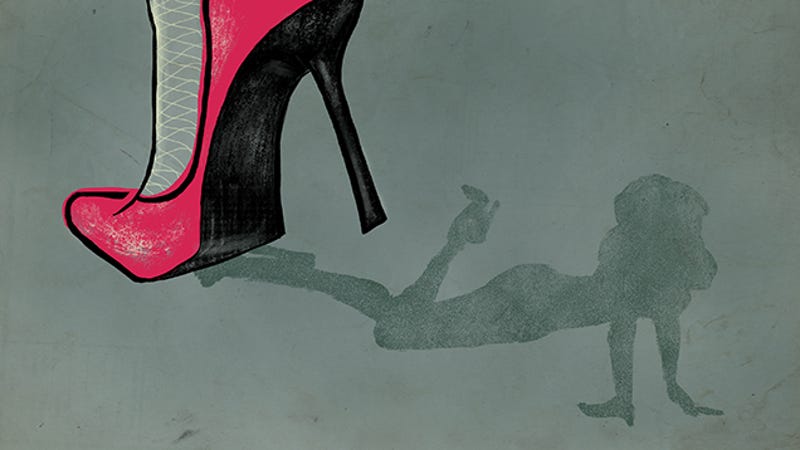 I expected to be criticized for my work — I'm a porn performer — from my classmates at Duke. But from my fellow strippers, denigration for "sitting on a dick for a living" stung, if no other reason than that I didn't see it coming.
Faced with a staggering tuition bill and few scholarships and grants to close the gap between what she could pay and what her college demanded, Duke student Miriam Weeks became porn's Belle Knox by necessity. Now, ironically, the money she's made doing porn has disqualified her for what little financial aid she'd been…
Belle Knox, the Duke University student outed as a porn star by a fellow student, appeared on Bethenny to talk about her sudden fame.
Earlier this week, I saw Belle Knox — the "Duke porn star," as she has been dubbed by the media — perform at a strip club. She was there as a special guest, having recently rocketed into the public eye after being outed as porn actor by her classmate. This, of course, resulted in a veritable media frenzy, a tidal wave…