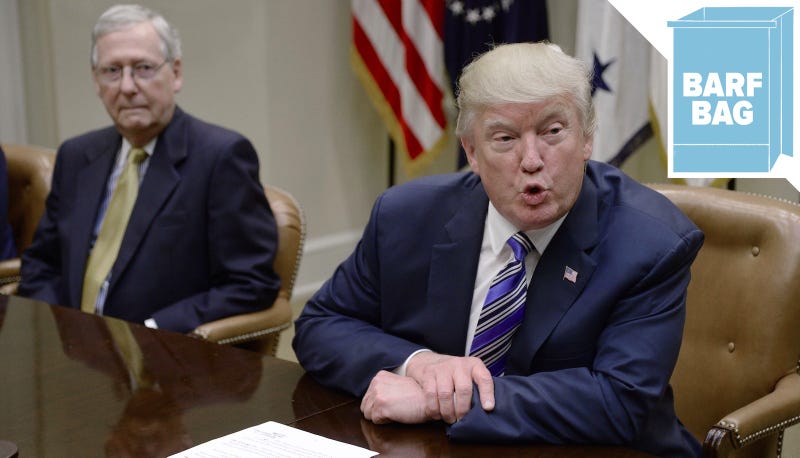 Welcome to Barf Bag, a daily politics roundup to help you sort through the chaotic Trumpian news cycle.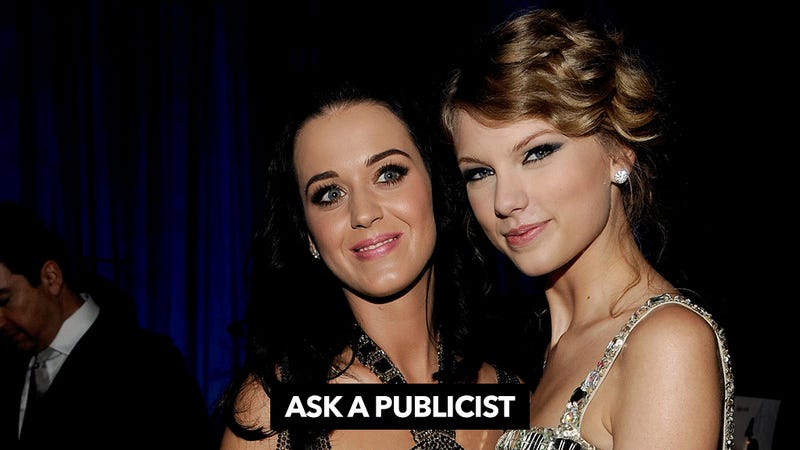 The obvious conflict between Katy Perry and Taylor Swift—which we can now confirm started as a dispute over tour dancers (oh god)—has been as glaring as a cyst sitting below the surface of your epidermis, completely visible to the public. Instead of guesses and subtle barbs, though, the drama is formally out in the…
Nicki Minaj is committed to the long game in her feud with Remy Ma. Late last night, Nicki released three songs in response to her enemy and wrote a screed on Instagram explaining her approach. After Remy surprised us in late February with her caustic diss record "ShETHER," Nicki waited and watched as Remy…
On today's Wendy, Remy Ma discussed her ongoing feud with fellow rapper Nicki Minaj, because what else is there to talk about? You mean to tell me there is something going on in the world besides Remy's orchestrated attacks on Nicki Minaj's career and image? You could have fooled me.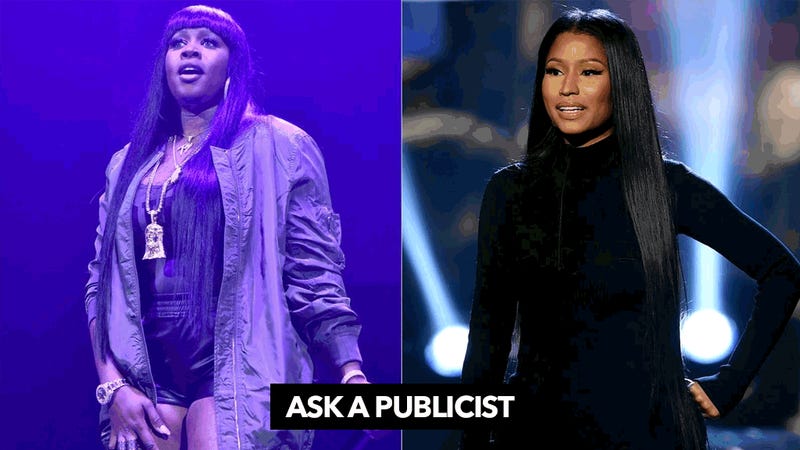 Nicki Minaj and Remy Ma used to be music-industry friends, but now they are sworn enemies. Over the weekend, Remy Ma released her excellent diss record, "ShETHER," a song that combines simple facts ("You wore a pink diamond chicken wing chain," she raps, citing one of Nicki's red carpet looks) with dozens of…