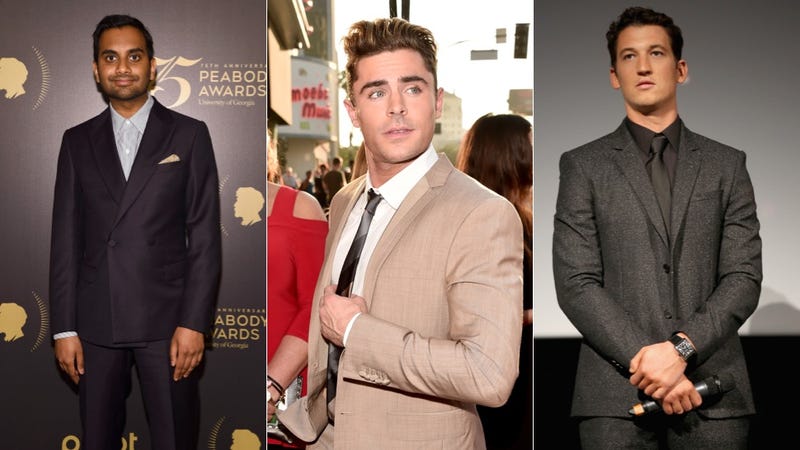 The studio behind the summer movie Bad Moms will release a follow-up companion film titled Bad Dads. So many jokes.
Here's what I knew about Bad Moms before heading to the movie theater this weekend: that it's called Bad Moms, that the poster has some ladies on it raising the roof and that those ladies are actresses I don't actively dislike: Mila Kunis, Kathryn Hahn and Kristen Bell. Now, having seen the movie, I also know that the…
The trailer for the forthcoming movie Bad Moms, starring Mila Kunis, Kristen Bell and Kathryn Hahn, as well as Christina Applegate and Jada Pinkett Smith, dropped this week. It includes a very similar joke to the one seen in the recent Melissa McCarthy film Bell was also in, also released this spring, The Boss.

At the end of the sixteenth century, there was an infant in France with an excess of skin on its head. The parents of the child were poor and carried their infant from town to town, putting him on display for profit. When they reached Paris, a magistrate questioned them, suspecting the pair of fraud. The parents…
There's been lots of political yammer (yammer because it's definitely not dignified enough to merit being called "discussion" but it's not yet loud enough to be called "yelling") in recent days and weeks about women who have political ambition. People are concerned, really. Concerned that maybe the women who have…
Not only are tweens getting spa treatments — it's this brand new trend that no one can stop talking about! — but preschoolers are getting in on the action. 4-year-old Diamond was featured on this morning's episode of the Mike & Juliet Show. She's been getting spa treatments since she was two and boy, does she love it.…