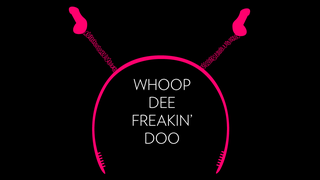 I'm so excited for your bachelorette party! It's going to be awesome! I can't wait to go shopping for lingerie to give you as a gift, since sexy-themed presents seem to have become obligatory at these events, whether you've been friends with the bride for years or only just kind of know her from work!
I don't know why this guy is so flustered. We all know that magicians — or illusionists, rather — also make excellent strippers.
A South Florida service offers the perfect accessory to complete your evening of shrieking and blowing penis-shaped whistles at strangers- naked butlers.