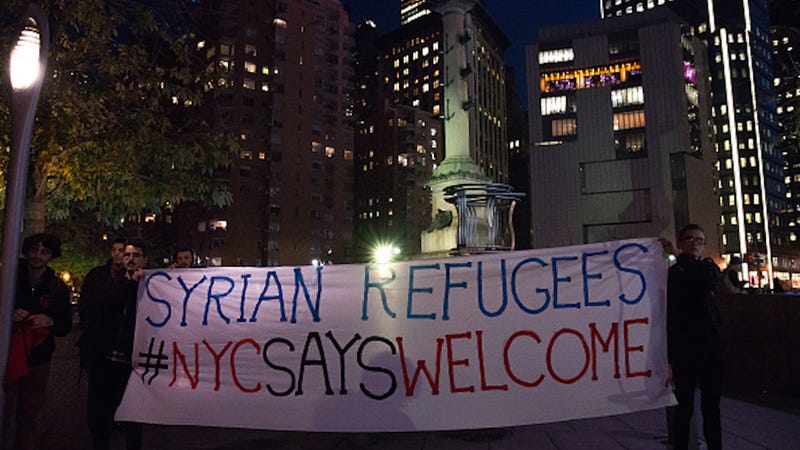 Fulfilling the Obama administration's goal for its resettlement program, the United States will grant asylum to its 10,000th Syrian refugee this week.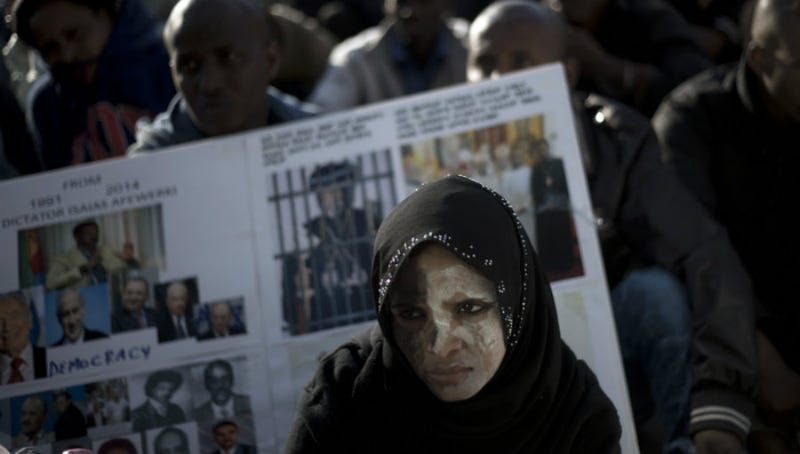 A woman applying for asylum in Israel, who says she was persecuted in her home country of Ghana for being a lesbian, has had her application denied. A refugee committee concluded that Mavis Amponsah previously had a relationship with a man and subsequently "chose the lesbian lifestyle," making her asylum request…
U.S. Immigration and Customs Enforcement announced Monday night that they will begin the process of releasing about 2,000 women and children who have been detained for more than a year at two federal immigration detention facilities in South Texas. ICE said that going forward it "will not generally detain" mothers…
The Czech Republic is being criticized for still testing gay male asylum seekers by monitoring blood flow to their penises while they watch straight porn. Arousal gets you sent back to wherever you're being persecuted. Unsurprisingly, this is deeply problematic.
Today's Times reports that the Obama Administration is recommending a Guatemalan woman receive asylum in the U.S. after over a decade of struggle. The decision has made waves in immigration/asylum law by providing a precedent for females fleeing domestic violence.