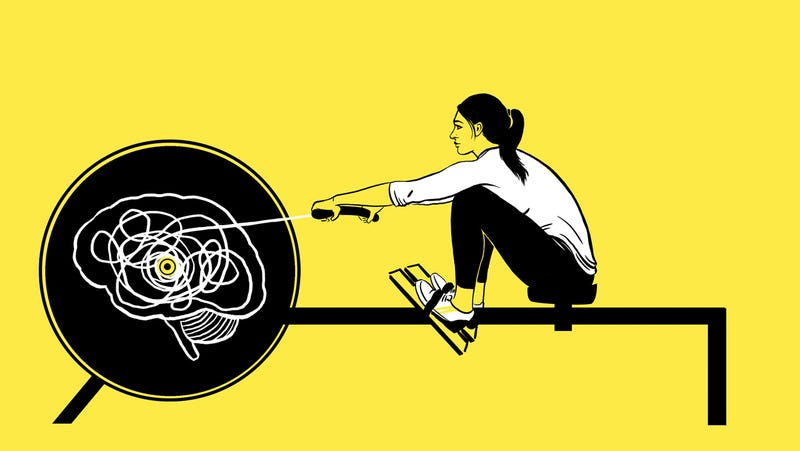 My problem with the gym has always been that I love cardio, but find it incredibly boring to do cardio in a room filled with other people doing cardio. Walking into a gym right after work alongside a rush of folks with the same idea isn't very appealing in itself. Behold! A line of sweaty health drones best…
This comment (on our post about college violence) surprised me: "Here's the ugly truth: we are violent by nature. [...] Find a channel to vent the anger." My first reaction: but I'm not angry or violent! My second: it's complicated.
Christian Bale called an L.A. a radio station and said of his four-minute rant: "I acted like a punk… It is inexcusable… I made it ugly, and that was awful of me." [TMZ]
Christian Bale's notorious rant has placed a spotlight on a phenomenon known as the male tantrum. Emma Jacobs of the Financial Times asks: Is this any way to behave in the workplace?