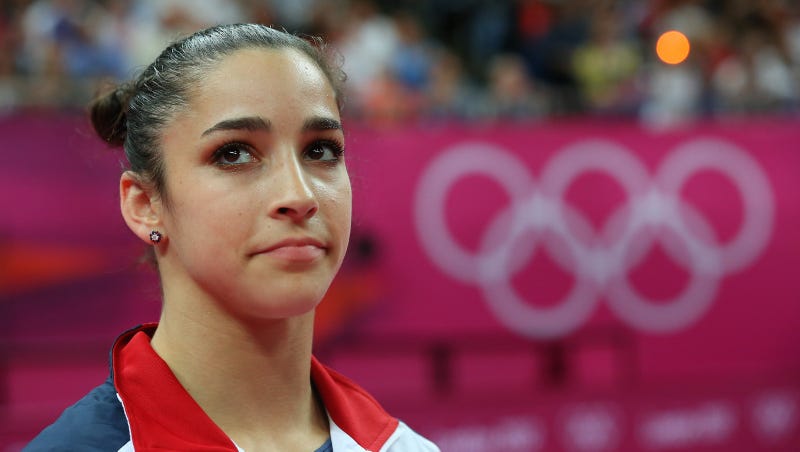 Aly Raisman was one of the staggering number of women and girls who testified about the abuse they suffered while under treatment from Dr. Larry Nassar. Now, Raisman is continuing to hold the people who allowed that abuse accountable with a lawsuit against the United States Olympic Committee.
On Wednesday, Larry Nassar was sentenced to up to 175 years in prison after a grueling trial during which more than 150 women testified about the sexual abuse they'd endured at his hands. Two-time Olympian Aly Raisman's testimony was some of the most devastating—and was an impressive display of will in the face of her…
Dr. Larry Nassar was an employee of Michigan State University who also worked with athletes at USA Gymnastics, the organization responsible sending gymnasts to the Olympics. That organization also allegedly cultivated a culture of silence that allowed Nassar to abuse young women for years. Over 80 women have come…
The queens from Season 2 of RuPaul's Drag Race All Stars are all in New York at the moment, doing a promo run for the premiere episode (it airs Thursday evening on Logo). Today, Alaska, Alyssa Edwards and Katya joined their sistren in Union Square to serve promotional ice cream from the Big Gay Ice Cream truck.
This is the sixteenth season of Dancing With The Stars, and the new contestants are, as usual, from very different backgrounds — comedy, sports, music, acting and politics.
All five members of the U.S. women's Olympic gymnastics team were on The Today Show this morning where, among other things, the girls discussed their gold medals, McKayla Maroney's "not impressed" face, and what they expect when they return to in the United States (apart from a bajillion dollars worth of endorsement…
American Jordyn Wieber is gymnastics' reigning World Champion and was a favorite to take home an all-around medal during the London Olympic games — until yesterday. Even though she performed well, it wasn't enough. Fate and goofy Olympic rules intervened and Wieber was knocked from the all-around final by her underdog…