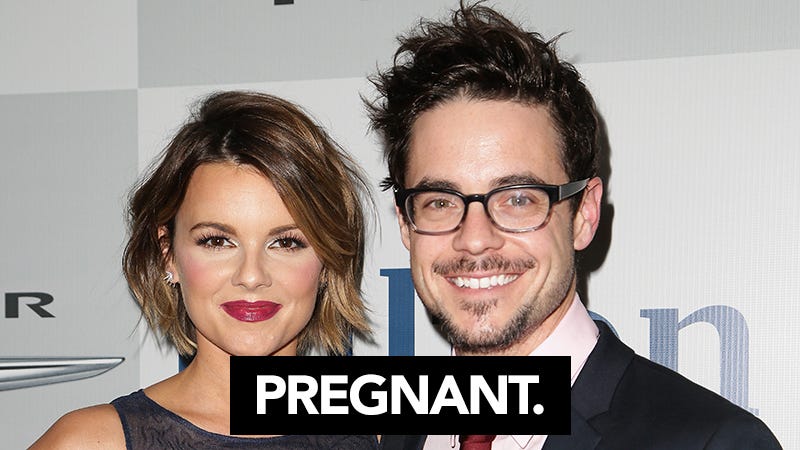 Just months after announcing their engagement on Instagram, these two have surprised the country by announcing she's finally pregnant! Us Weekly exclusively confirmed the news Wednesday afternoon, and shared a statement from the happy parents-to-be in which they expressed their unparalleled excitement for the journey…
[San Diego, October 30: As stars from ABC, they were most likely contractually obligated to wear Disney costumes. Image via Pacific Coast News].
[West Hollywood, September 29. Image via Flynet.]
[New York, August 5: Ali and Roberto enjoy minute number nine. Image via Bauer-Griffin.]
The Bachelorette is slowly eating my brain. I blame Frank. And Chris. And Roberto and all the other rejected, Disney prince-esque castoffs. Because they have seduced me with their unrealistic, romcom ways.
[West Hollywood, June 23. Image via WENN.]