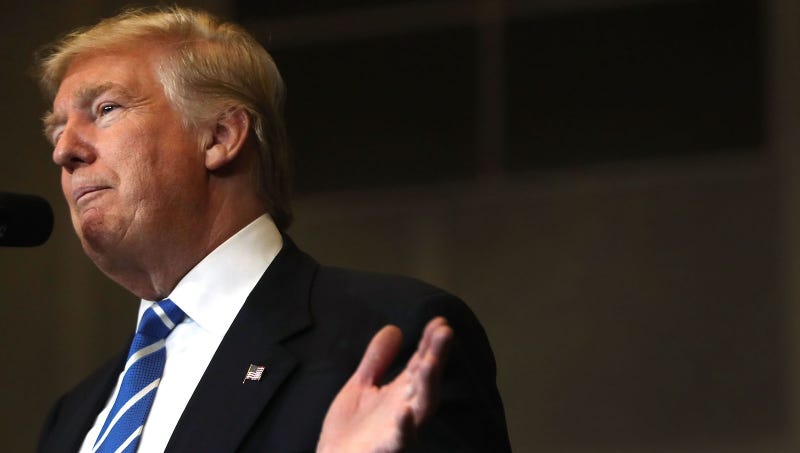 According to a damning new report by the Los Angeles Times based on documents from a 2012 labor relations lawsuit and a separate retaliation claim, employees at Trump National Golf Club in Rancho Palos Verdes spoke of a "toxic" work culture in which woman employees were either fired or pressured to quit if managers,…
In Meryl Streep's new biographical comedy Florence Foster Jenkins, chronicling the career of a bad opera singer but fabulous socialite and her manager-husband St. Clair Bayfield, played by Hugh Grant, she's terrible—in a good way.
When Sandra Rawline, a branch manager at Capital Title of Texas, was told she had to dye her hair from its natural gray, the boss was extra helpful, even offering to dye Rawline's hair for her. Rawline refused, and the next week she was fired and replaced with a woman ten years younger.