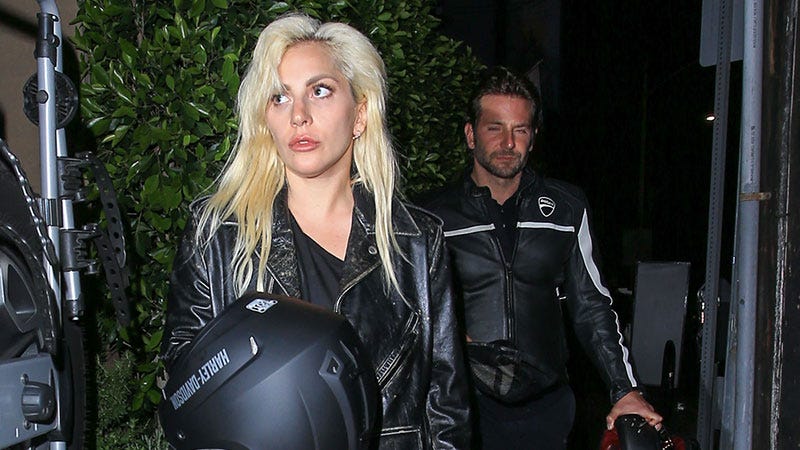 There's something you might not know about Bradley Cooper. OK, there are probably several things you might not know about Bradley Cooper, but let's focus on this one for now. You see, Braddy Boy really wants to make a remake of the remake of the remake of A Star Is Born. It's been one of the most well-reported vanity…
Despite the fact that it is ultimately about a man's dream being destroyed, this story absolutely delights me. Do you remember a few months ago when it was rumored that Bradley Cooper was desperate to cast Beyoncé Knowles in his directorial debut: a remake of the remake of the remake of A Star Is Born? (It's OK if you…
Beyoncé was once rumored to be starring in the remake of A Star Is Born alongside Bradley Cooper, but it turns out, a star isn't born. Yet.
It's a truth universally acknowledged that every actor really wants to direct, and Bradley Cooper is no exception to the old cliche. According to Page Six, Cooper is moving ahead with his plan to direct A Star Is Born, a reboot of a reboot, and Beyoncé has reportedly joined the cast. "Beyoncé is a go," a source told…
Earlier this week, we took a look at Elizabeth Kaye's piece in June's Elle magazine, in which she describes watching an actor's film, falling in love with his image on screen, setting up an interview, and then bedding him. Repeatedly.