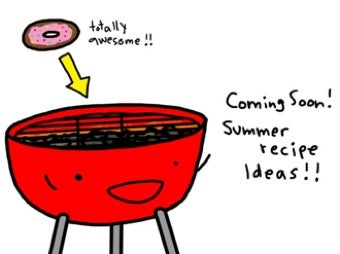 This weekend, we learned that the CockBib guy reads the comments, that "tradition" is a lousy excuse, that we should all stop chewing our hair and that ol' Dylan McKay still knows the drill, man.
So please enjoy the rest of your holiday weekend; remember, we won't be updating the site on account of the US holiday tomorrow, so we'll see you on Tuesday. As always, let's try to keep things light. Here's a song to get you started:



Thanks for another lovely weekend!
Natalie Dee." />