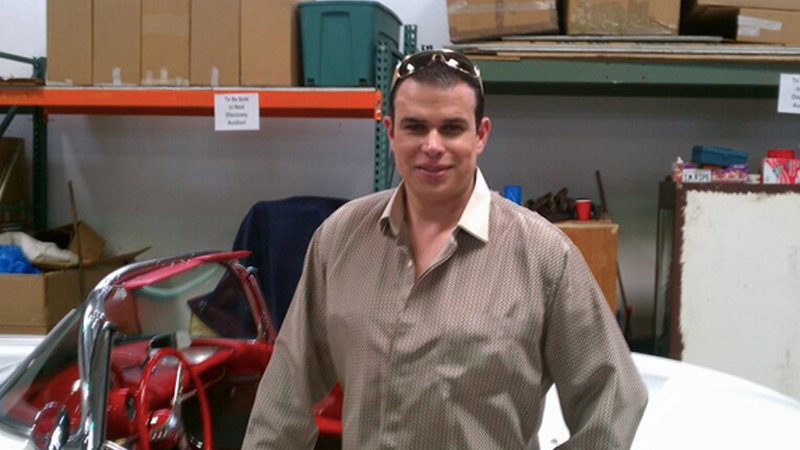 According to TMZ and this site, Mark Balelo, one of the rascally figures who makes A&E's Storage Wars so entertaining, killed himself by carbon monoxide poisoning on Sunday night.
TMZ reports that Balelo was arrested on Saturday for a drug-related offense:
We're told when Balelo got out of jail he was distraught, and asked his fiancée to come over because he was afraid he might hurt himself. We're told they met at his office on Sunday, they talked for a few hours, he took a 4 hour nap — and when he woke up seemed better. The fiancée left Balelo at the office Sunday evening. We're told one of Balelo's employees found his body Monday morning.
This is all happening just months after Dave "the Mogul" Hester's lawsuit against A&E, claiming the entire show is faked. At one time, Storage Wars was the most watched show on the channel (pre-Duck Dynasty), and one of the highest watched shows on television, and Balelo was working on a reality show of his own, according to his Facebook page. Who knows if this is all connected, but it's weird timing and a sad story. RIP.