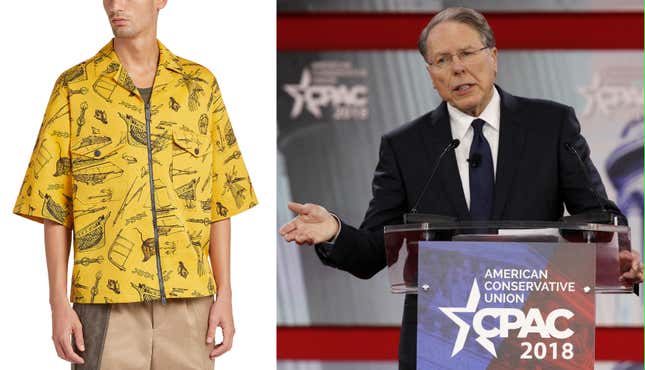 The National Rifle Association, it brings me no pleasure to report, is fully in the shit: The Wall Street Journal reports that leaked internal NRA documents reveal, among other things, that NRA chief executive Wayne LaPierre billed more than $542,000 worth of clothing, travel, and other expenses to its longtime ad agency, Ackerman McQueen Inc. (It's worth noting that the NRA and Ackerman McQueen are in the middle of a lawsuit over, you guessed it, money.)
One of the more amusing aspects of the leak revealed that LaPierre once spent $39,000 in one day at Beverly Hills designer boutique called Ermenegildo Zegna.

From The Wall Street Journal (emphasis ours):
The Journal previously reported on the Ackerman McQueen letters and their allegations about Mr. LaPierre's clothing and travel expenses, but the documents provide fresh details. In the letters, Ackerman McQueen wrote Mr. LaPierre that it couldn't provide detail on clothing and travel expenses it incurred for the NRA chief without more information from him.

"We need to address your wardrobe you required us to provide, specifically purchases at the Zegna store in Beverly Hills, CA," one letter from Ackerman said. It attached a list of purchases between 2004 and 2017 that totaled $274,695.03. On two dates, Mr. LaPierre's purchases exceeded $39,000.
Let's have a look at the sartorial choices and price points at LaPierre's preferred boutique, shall we?
Swim trunks with a quaint coastal town on the butt ($290):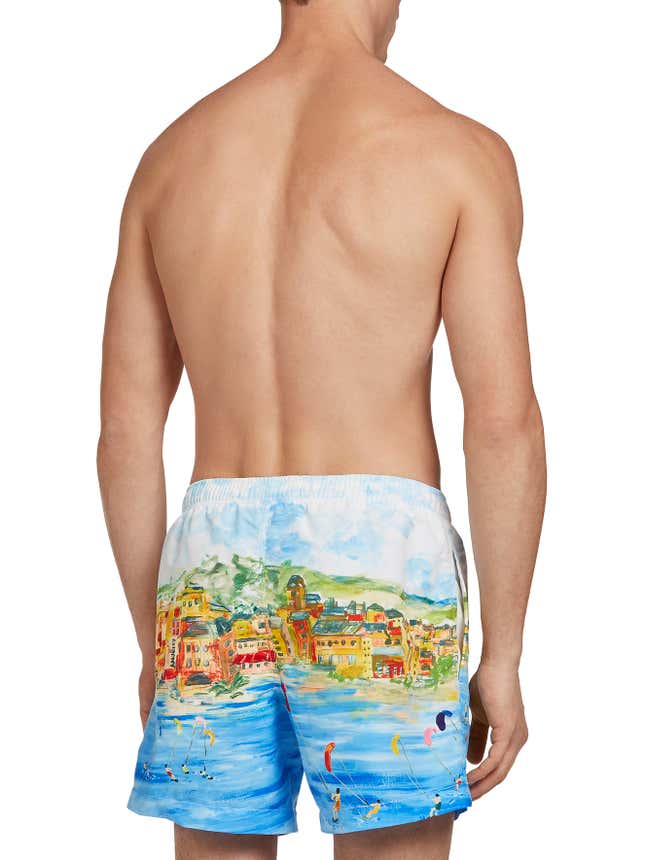 This black turtleneck that gives off massive Sebastian from Cruel Intentions energy ($855):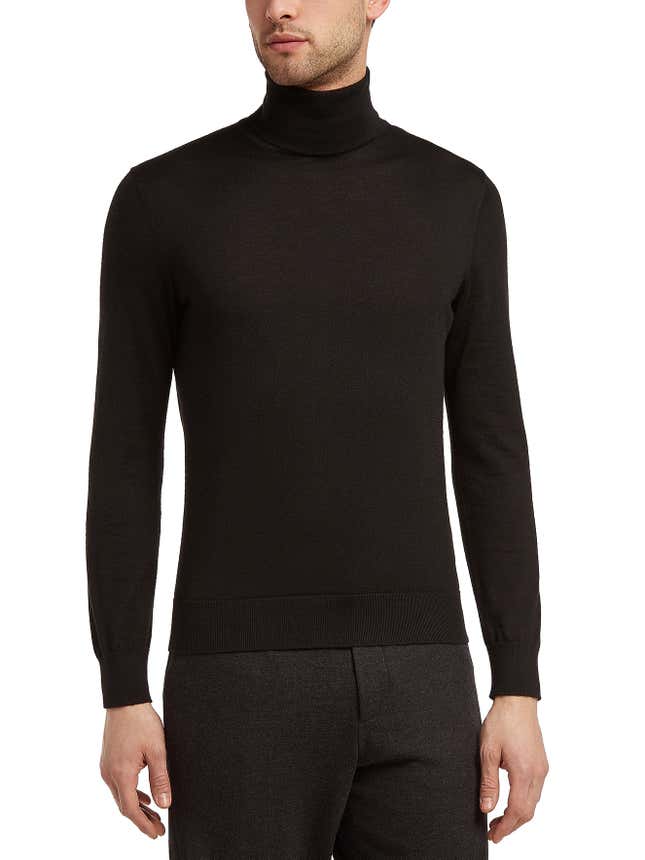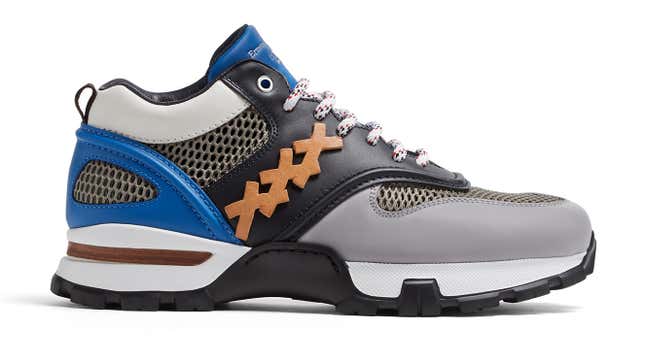 This..... thing ($6,395):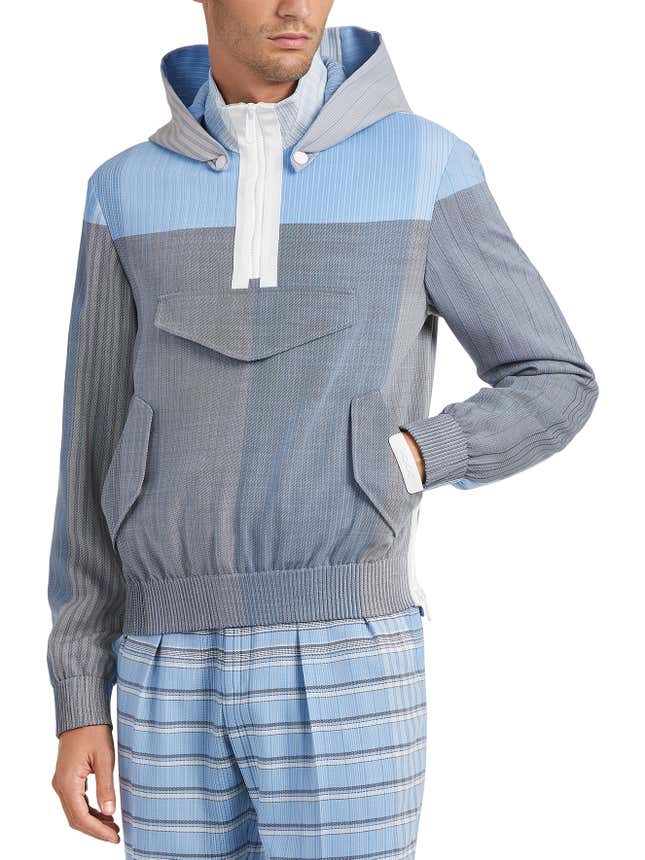 Mac DeMarco cosplay jeans ($495):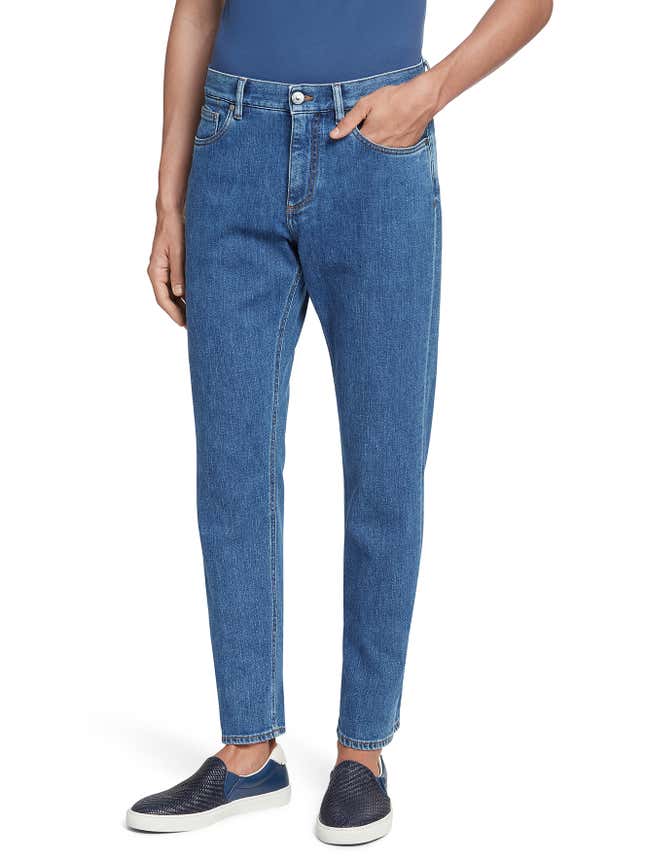 Suit, for suit stuff ($5,450):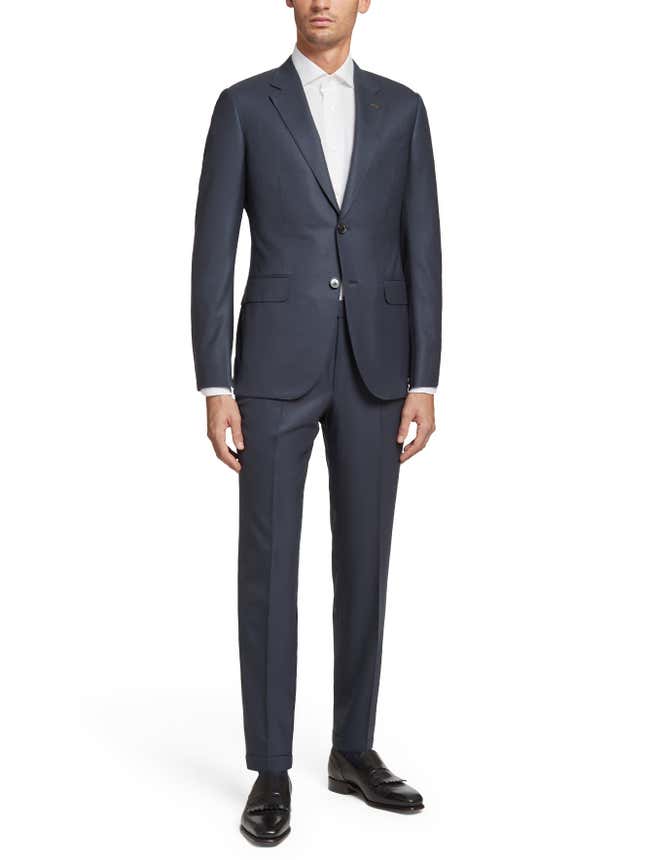 A bodega run fit ($605):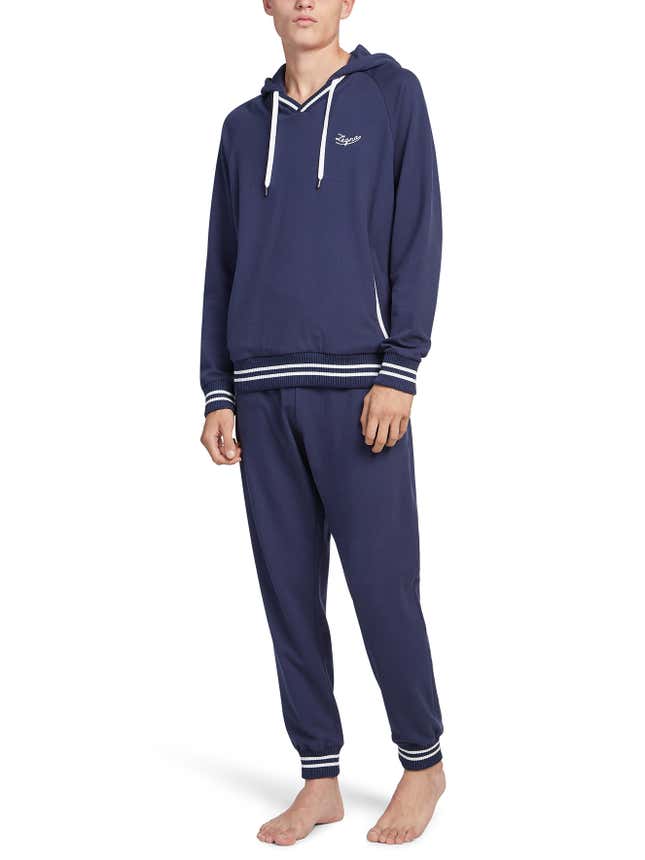 Some jazzy resort wear ($1,050):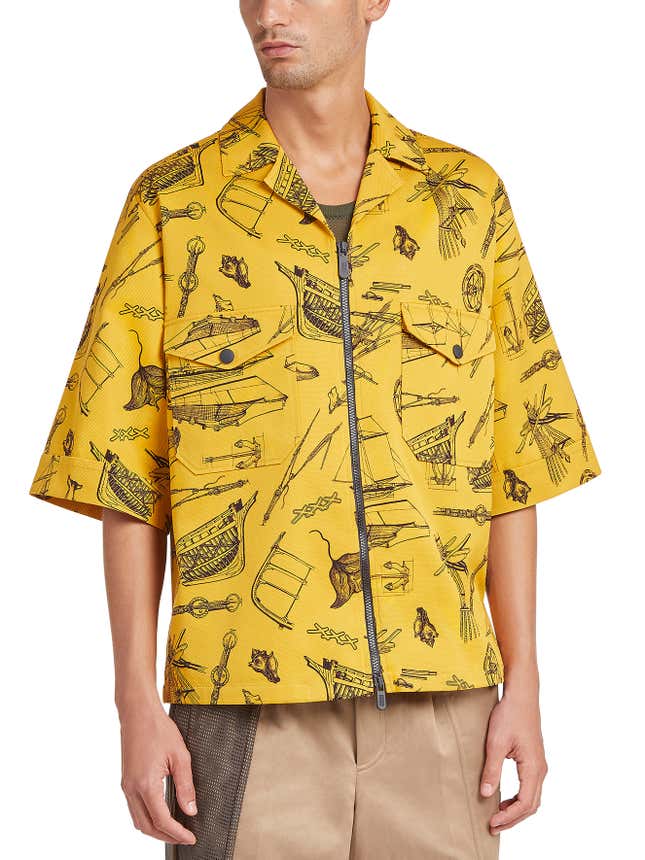 "Leather Maserati Driving Shoes" ($650):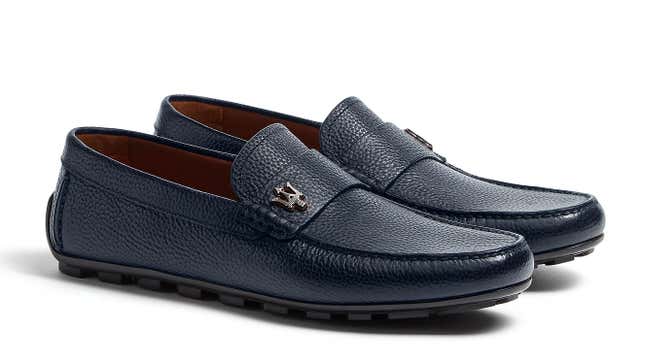 Pants he can wear on the fifth day of his period without getting too scared ($595):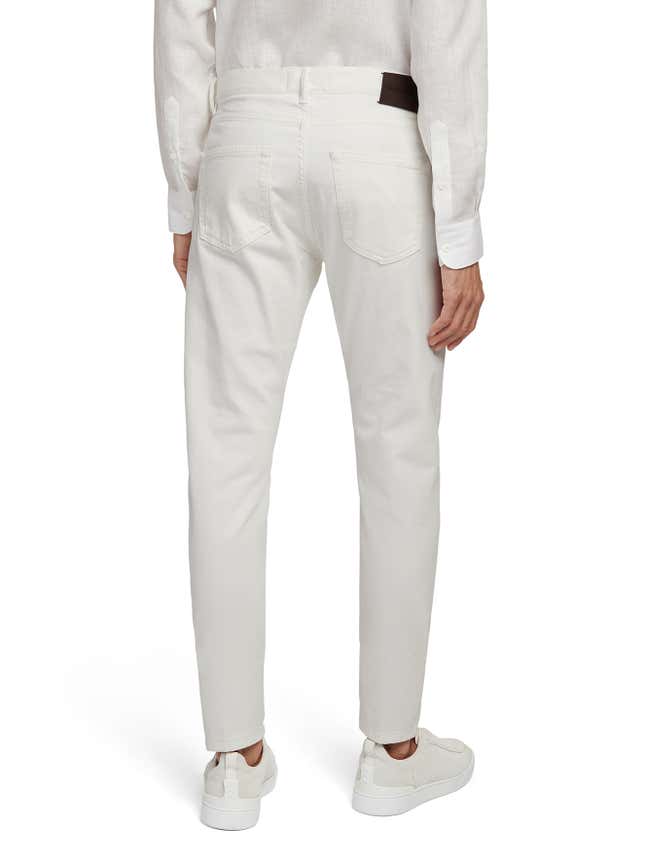 Maybe LaPierre should just pivot to hypebeast, honestly.