Joshua Corbett, the man convicted of stalking Sandra Bullock in 2014, died of a "self-inflicted wound" early Wednesday after a five-hour standoff with members of the LAPD's "fugitive warrant team." ABC 7 reports "no gunshots were fired" by either party.
Corbett was sentenced to five years probation (!!!??) after breaking into Bullock's LA home in 2014. She was there at the time, and called 911 after locking herself in a closet. (You can listen to the tape here, but I don't necessarily recommend it.) He once wrote her a letter that read, in part:

"I love you and Louie (sic) and only want to be part of your lifes (sic). I saw you come home after the AFI gala and only wished I was at the entrance to your heart when you came home...Always and forever, Love, your husband."
[ABC7]
---
There is no better place to flaunt one's toned abs.

G/O Media may get a commission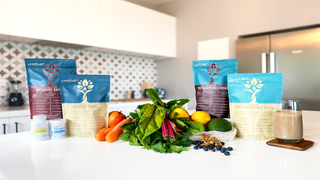 ---