Ryan Murphy, a man who is hell-bent on commandeering almost all of FX's original programming, will start production in October on yet another show —Pose, a drama set in New York City in 1986.

Here's the description, courtesy of Deadline:

Pose examines the juxtaposition of several segments of life and society in New York City: the emergence of the luxury Trump-era universe, the downtown social and literary scene and the ball culture world.
Hmm. Ryan Murphy's take on "the ball culture world" is something that the world might not need, but hey, who knows. This show sounds just like all of his other anthology series: campy as hell, with the potential for a lot of interesting costume choices and bad regional accents. In other words, I will watch the shit out of this whether I like it or not.
Unlike his other shows, however, Murphy will be featuring "largely new and unknown performers" in the cast. Exciting!
G/O Media may get a commission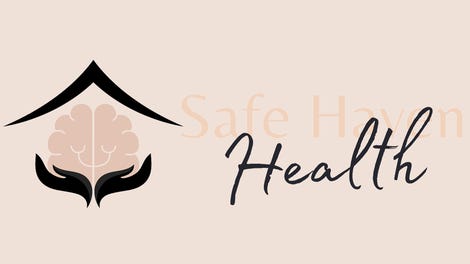 Addiction counseling
Safe Haven Health
Hmm, isn't Ryan Murphy, like, kind of busy? you might be wondering. Yes. Yes he is. His current show, Feud is airing on FX right now, the second season of which will be about Prince Charles and Princess Diana, airing in 2018. There's also the upcoming season of American Horror Story, about the 2016 election, a real-life horror story that we continue to live through. Oh, and there's also the second season of American Crime Story, focusing on Hurricane Katrina and set to premiere sometime in 2018. It's unclear if Scream Queens is coming back for a third season, but hey, you never know.
Despite a dance card that is so full I have stress hives from thinking about it, he has somehow found time to make this new thing a reality.
Pose will premiere sometime in 2018.