The embattled former head of CBS, Les Moonves, reportedly destroyed evidence and deceived investigators in an attempt to prevent damage to his reputation and his severance package, according to a draft of a report drawn up for the board at CBS, and obtained by The New York Times.

Moonves is in the midst of negotiating his severance from CBS, which was originally rumored to be as much as $280 million. Since then, the number has been negotiated down to about $120 million, still an obscene sum, however, no money need exchange hands at all if an internal investigation into Moonves' behavior finds him in violation of the company's sexual harassment policies.
The report, part of that investigation, was prepared by lawyers hired by CBS from two firms—Debevoise & Plimpton and Covington & Burling—and contends that the company is justified in denying Moonves his extravagant exit package. It claims that Moonves "engaged in multiple acts of serious nonconsensual sexual misconduct in and outside of the workplace, both before an after he came to CBS in 1995," according to the Times' write-up on Tuesday. Investigators wrote that they had compiled "multiple reports" of a CBS employee who was "on call" to perform oral sex on Moonves.
Furthermore, in four conversations lawyers conducted with Moonves as part of their probe, they found him to be "evasive and untruthful at times and to have deliberately lied about and minimized the extent of his sexual misconduct." Moonves' lawyer told the Times that the former CBS head "cooperated extensively and fully with investigators."
The Times reports that the lawyers wrote about having interviewed 11 of the 17 women who they know to have accused Moonves of harassment or misconduct. Moonves was forced to step down as CBS Chief in September following the publication of two New Yorker investigations that included several sexual harassment and assault claims against him. By the time he left CBS, a dozen women had come forward with allegations.
G/O Media may get a commission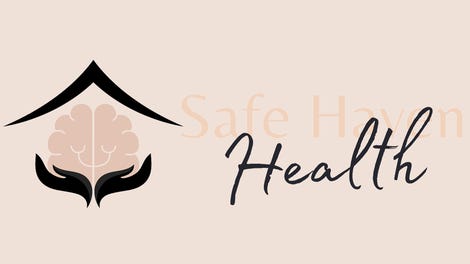 Addiction counseling
Safe Haven Health
A spokesperson for the investigators told the Times that the findings have not yet been reported to the board and "The board has reached no conclusions on this matter. The investigators and the board are committed to a thorough and fair process."
Last week, the Times reported a new allegation of sexual assault brought by actress Bobbie Phillips against Moonves. The report also strongly suggested Moonves attempted to silence Phillips by helping to orchestrate casting opportunities for her.