While other celebrities such as Beyoncé, John Legend and Ice Cube have used social media to speak out about Freddie Gray and the protests in Baltimore, The Purple One has taken his support a step further by recording a new song. The tune, aptly titled "Baltimore," was recorded at Paisley Park this past week.
According to USA Today, a spokesperson for Prince stated the song "addresses the unrest in Baltimore and the socio/political issues around the country in the wake of a slew of killings of young black men." Here are the lyrics, written in the usual Prince-speak:
NOBODY GOT IN NOBODY'S WAY

SO EYE GUESS U COULD SAY

IT WAS A GOOD DAY

AT LEAST A LITTLE BETTER THAN THE DAY IN BALTIMORE

DOES ANYBODY HEAR US PRAY?

4 MICHAEL BROWN OR FREDDIE GRAY PEACE IS MORE THAN THE ABSENCE OF WAR

ABSENCE OF WAR

R WE GONNA C ANOTHER BLOODY DAY?

WE'RE TIRED OF CRYIN' & PEOPLE DYIN'

LET'S TAKE ALL THE GUNS AWAY

ABSENCE OF WAR- U AND ME

MAYBE WE CAN FINALLY SAY

ENUFF IS ENUFF IT'S TIME 4 LOVE

IT'S TIME 2 HEAR,

IT'S TIME 2 HEAR

THE GUITAR PLAY! (guitar solo)
A release date for the song has not yet been announced, though Fox 9 reports that Prince will be talking to Jay-Z about possibly streaming it on Tidal.
Image via Getty
---
Contact the author at marie.lodi@jezebel.com.
G/O Media may get a commission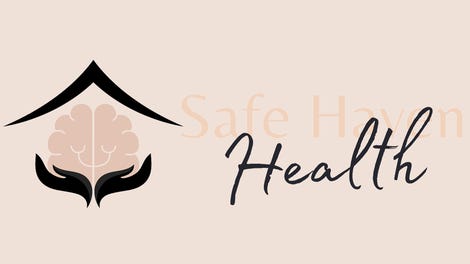 Addiction counseling
Safe Haven Health