Prince William has presumably been released from the royal doghouse following his bout of ill-advised dad dancing, and now, he and Kate Middleton are enjoying a two-day trip to Paris. What have they been up to? Let's find out!

Paris is only like, five minutes away from England, but I guess it's news whenever a member of the royal family so much as sneezes. Per usual, Kate looks lovely and William is well underway to looking exactly like his father, sucks for him.
Near as I can figure, the majority of one's time as a royal is dedicated to awkward standing. In this photo, French President Francois Hollande joins in the fun.
G/O Media may get a commission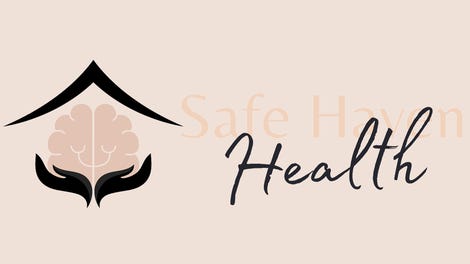 Addiction counseling
Safe Haven Health
Lest they forget their homeland during their two-day trip abroad, the pair attended a reception at the British Embassy. I don't know who that woman to the right is, but I love the collar on her blouse. Kate, you look nice, too. Good belt.
Costume change! Here they are at a dinner hosted by "Her Majesty's Ambassador to France, Edward Llewellyn," at...the British Embassy. Will they ever be allowed to leave? These two have spent more time in embassies than Julian Assange.
"I thought...you had the baby..."
This is from the Les Invalides military hospital, because I guess literally every other name was already taken. These elderly folks look sharp as hell, though.
After their trip to Les Invalides, Kate was forced to watch some youths play sportball in the rain. This trip sucks.
Kate located a coat ahead of the RBS Six Nations match (France versus Wales, since you're asking), but she's ready to go home. I can't blame her. At least she got to drink beer there.
All images via Getty.