Oh my God.
Explains TMZ: "Wills raised the roof like he was straight outta Buckingham, or just the '90s, during a ski trip to Verbier, Switzerland with some buddies. Kate can rest easy, her Prince was thot-free while starting a personal dance revolution ... around 10:30 p.m."
However, I regret to inform that, while this video is a rare and precious combination of hilarious and excruciating, there's some blowback for the heir to the throne. This skiing trip was already an issue, because Prince William apparently opted for the slopes over attending the Commonwealth Day service at Westminster Abbey, one of the big to-dos on the royal calendar. And there's a long-simmering tabloid storyline that William is "work-shy." The Express reports:
He, Kate, and Prince Harry have all stepped up their royal duties this year, as they take on more responsibilities from the Queen, but an analysis of William's royal duties yesterday showed he was still lagging behind his grandmother.

The second in line to the throne has carried out public engagements and behind-the-scenes meetings on 13 of the 72 days of this year up to Monday, according to an examination of the Court Circular official daily record.

Kate has performed royal duties on 12 days, while Harry – who has no other job – did so on 17 days.
The 90-year-old queen has had "engagements and duties" on 24 days, meanwhile, in addition to her daily work to stay on top of state papers. Again, she is 90. The Sun, unsurprisingly, went even harder.
G/O Media may get a commission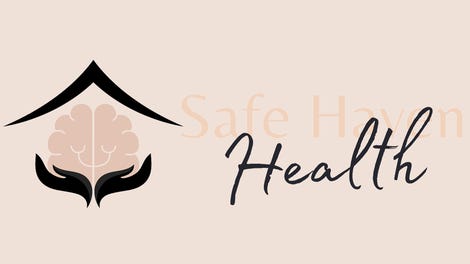 Addiction counseling
Safe Haven Health
Said ITV: "On thin ice: Why Prince William's weekend on the slopes has generated such bad headlines." The outlet explained: "The stories and pictures have come together perfectly for any tabloid editor who is looking to write a story about a 'lazy Prince' who is uninterested in his duties and responsibilities elsewhere."
Richard Palmer, royal reporter for The Express, noted on Twitter that generally the whole royal family doesn't attend the Commonwealth Day service, but William has that pesky narrative tagging behind him:
Thankfully there were no cell phone cameras to catch any poorly executed attempts by a young Elizabeth at jitterbugging or the Windsors would've never made it this far.