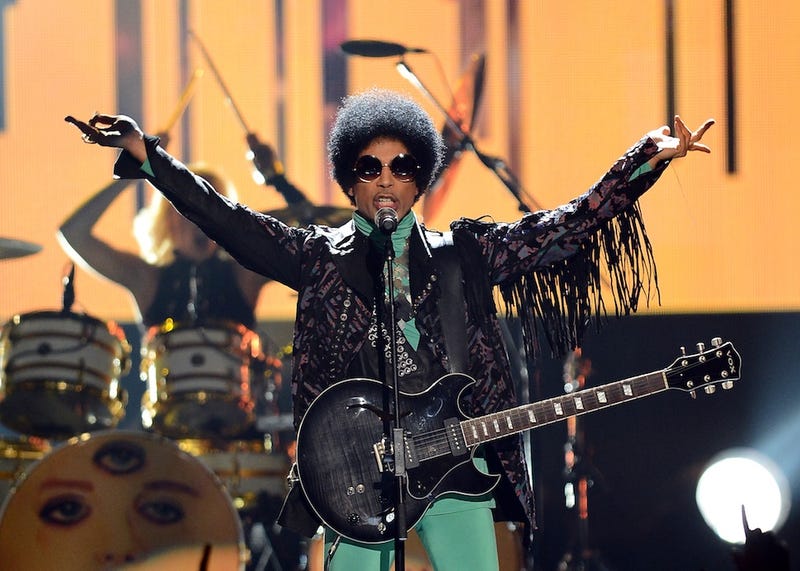 Prince has released "Baltimore," the song he wrote in response to Freddie Gray and the Baltimore protests. The singer is also set to perform tonight in Baltimore with his band 3RDEYEGIRL at a benefit concert called "Rally 4 Peace." Concertgoers have been encouraged to wear gray in honor of Freddie Gray and those who were recently lost due to violence.
When Prince first made the announcement, he mentioned possible plans to stream the tune on Tidal. According to Pitchfork, Jay Z's site will be streaming live audio from the show, completely free. The stream will feature donate buttons to Baltimore's youth charities and The Baltimore Justice Fund, whose mission is "to end racial discrimination, create schools that are welcoming and safe, reduce the impact of drug addiction and eliminate police brutality in Baltimore." Tidal will also be matching contributions from donors. The track features vocals from Chicago-based artist Eryn Allen Kane.
Image via Getty.
---
Contact the author at marie.lodi@jezebel.com.