And now for some good news: on Thursday, President Obama named five new national monuments, establishing his legacy as the president who has used his executive authority more than any other to establish historical, cultural and natural sites of significance.

The Washington Post reports that out of the five sites declared national monuments, three of them are in the South and represent Obama's desire to "expand America's shared national identity through the narrative it tells with its public lands."
The official White House statement reinforces the importance of acknowledging the often-ugly parts of our nation's past in order to move forward into the future:
These monuments preserve the vibrant history of the Reconstruction Era and its role in redefining freedom. They tell the important stories of the citizens who helped launch the civil rights movement in Birmingham and the Freedom Riders whose bravery raised national awareness of segregation and violence. These stories are part of our shared history.
The three monuments in the South pay tribute to our nation's bloody struggle for civil rights. NPR reports that a section of downtown Birmingham, Alabama includes the 16th Street Baptist Church where four black girls were killed in 1963 in a bombing by the Ku Klux Klan; that church will be the center of a newly-established Birmingham Civil Rights National Historical Park. In Anniston, Alabama, the Freedom Riders National Monument includes the Greyhound station were a bus of interracial activists was attacked in 1961. Obama also designated the Reconstruction Era National Monument in Beaufort County, South Carolina, to pay tribute to a community of freed slaves that lived there during Reconstruction.
Establishing a national monument that illuminates the Reconstruction era is especially poignant. As historian Eric Foner told the New York Times, ""This was a pivotal moment in history that really changed the Constitution, and changed the definition of American citizenship, which, in parentheses, is really under attack right now.It really began the process of making African-Americans equal members of American society."
G/O Media may get a commission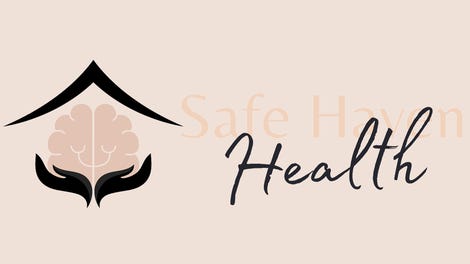 Addiction counseling
Safe Haven Health
In addition to these three monuments, Obama expanded vital natural monuments in California and Oregon. Expanding on two Clinton-era monuments, the California Coastal National Monument and Cascade-Siskiyou National Monument in Oregon will protect them against the long-ranging effects of climate change and will also make them accessible to more people.
The Post reports that in an interview regarding President Obama's decision, Alan Spears, the cultural-resources director of the National Parks Conservation Association emphasized just how influential these designations are to history.
"There was a time when we only focused on men on horseback, with swords," he said. "That was a different time. We've expanded the definition of what's important, and what's nationally important."