Julia Cordray, one of the founders of Peeple, the ill-fated "Yelp for people" app that would allow human beings to leave negative reviews for other human beings, is unfortunately and hilariously very bad at taking criticism herself.
On Wednesday, Cordray took to her dirty bathroom to set everybody straight. "Guess what, guys? Right now, I am listening to you, but eventually I won't have time, or patience, to listen to my critics," Cordray informs her 226 viewers, with the patronizing squint of a future billionaire.
In the democratic but fundamentally mean spirit of Peeple, Jezebel's staff has gifted Cordray's recent YouTube efforts with some anonymous reviews.
Anonymous staffer 1: "Your bathroom is disgusting."
Anonymous staffer 2: "Shoulders seem tense.... relax...."
Anonymous staffer 3: "How hard is it to do 15 seconds of tidying up? Like honestly straighten the towels????"
Anonymous staffer 4: "Why is she mispronouncing her vowels?"
Anonymous staffer 5: "Why does she have to go get changed at the end? Where is she going?"
G/O Media may get a commission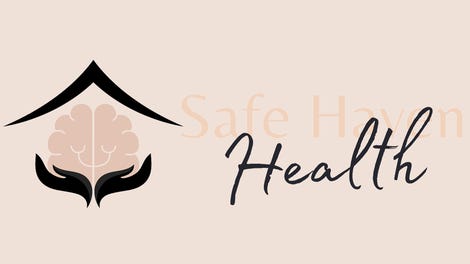 Addiction counseling
Safe Haven Health
Anonymous staffer 6: "foh with your sweaty yoga tank top."
Anonymous staffer 7: "Your hair is bad and you look and sound very unprofessional."
Anonymous staffer 8: "Nice nice someone attended the free contouring class at Sephora."
Anonymous staffer 9: "Do all laptops look like that in Canada?"
---
Image via screen grab.