Amid current hysteria over immigrant women and the babies they're "dropping," it is interesting to know just how many people — and it's good to remind the ideologues we're talking about humans here — are affected by the divisive pandering.
A new report by the Pew Hispanic Center analyzes census data and notes the following:
Unauthorized immigrants comprise slightly more than 4% of the adult population of the U.S., but because they are relatively young and have high birthrates, their children make up a much larger share of both the newborn population (8%) and the child population (7% of those younger than age 18) in this country.
How many U.S.-born children are we talking about? Based on numbers from last year, 4 million, as well as 1.1 million foreign-born children of immigrants who lack legal status in this country. Depending on how you look at it, that's either proof that this is an out-of-control phenomenon that is sapping Real America's resources, or, you know, the future of America.
Since we keep hearing from conservatives — most recently Bill O'Reilly — that a heterosexual, two-parent household is optimal for raising children — as many of them as possible — perhaps the "family values" crowd should pay attention to this chart:
G/O Media may get a commission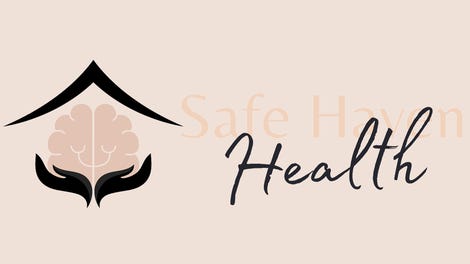 Addiction counseling
Safe Haven Health
Or maybe "family values" only goes so far.
Unauthorized Immigrants And Their U.S. Born Children [Pew Hispanic Center]
Earlier: "Baby-Dropping" Immigrant Women Targeted By Republicans