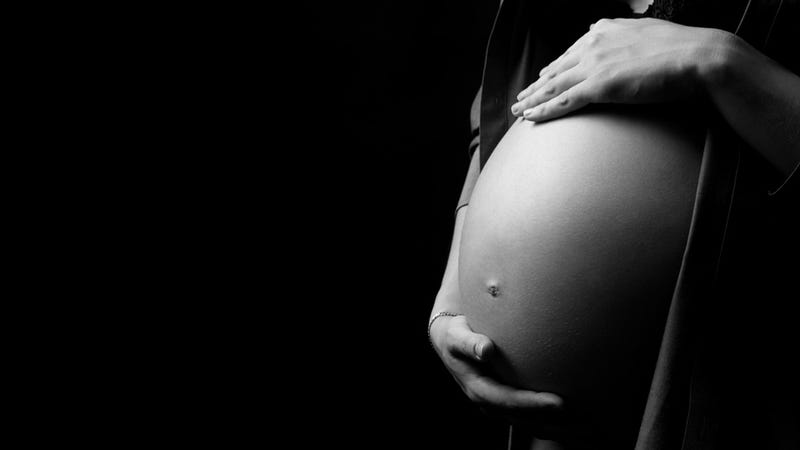 The overall rate of congenital birth defects has increased by 50 percent since 1984, according to a new study that suggests the cause is women having babies later in life through assisted reproductive technology.
The study, published in the journal BJOG: An International Journal of Obstetrics and Gynaecology, reviewed data of 5.4 million births from 14 different European countries between 1984 and 2007. Researchers found that along with the overall rate of birth defects increasing, the risk was 27 percent higher in twins and other multiples than with single births. Professor Helen Dolk, co-author of the study, says this is meaningful as it indicates the role that in vitro fertilization has played in the issue. IVF has enabled older women, past their their prime child bearing years, to give birth.
There was no mention in the report of whether or not advances in technology to keep special-needs children alive or enable mothers to carry them to term has had any kind of affect on the stats.
Image via Lana K/Shutterstock
Older Mothers Driving Up Birth Defect Rate [Telegraph]