History is being made today as it was the first time a president in office appeared on a daytime talk show. Obama said he chose The View because he "was trying to find a show that Michelle actually watched."
The birth of Snookigate happened at the end of the show, towards the bottom.
11:01 They're referring to today as "Red, White, and The View."
11:03 Babs makes her triumphant return after heart surgery and gets her own separate "walk out."

11:07 Obama walks out and gives all the ladies a kiss (even Elisabeth). He claims to Babs that he watches The View.
G/O Media may get a commission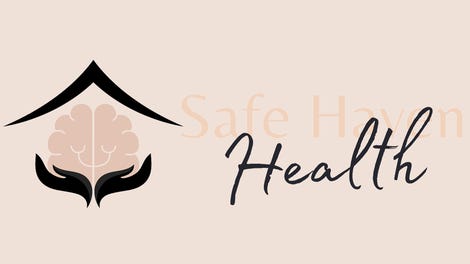 Addiction counseling
Safe Haven Health
11:09 Babs gets all Bret Michaels and asks Obama what has been "the rose and the thorn" of the past couple months. The rose was a hiking trip with his daughters. The thorn is everything else that's important, mostly the economy.
11:13 Joy asks the president where his equivalent of Fox News is, coming out like a bulldog to attack. He said that that's Joy's job.
11:14 OK, here comes Elisabeth with her question: "We are a divided states of America right now." She wants to know if he feels let down that he's been unable to unify the country.
11:16 And now Sherri is talking about Shirley Sherrod. I feel proud of her that she's come such a long way since thinking the earth is flat.
11:21 Babs is asking Obama why he doesn't call himself "biracial."




11:27 Ooh, now Elisabeth is getting feisty. She said that, "It's frustrating to hear [you] boasting [about] saved jobs" when so many people are unemployed.
11:41 Joy is asking the president about certain Hot Topics, like Lindsay and Mel.




11:43 BREAKING: President Obama does not know who Snooki is!
11:50 Yet, the president name-checked Snooki at the White House Correspondent's dinner in May:
The president joked "This next provision (in the health care bill) is called the Jersey Shorah. It reads, 'The following individuals shall be excluded from the indoor tanning tax within this bill: Snooki, JWOWW, The Situation and House minority leader John Boehner."
And with that, we give you The Snooki Scandal of 2010.
Image via Steve Fenn/ABC