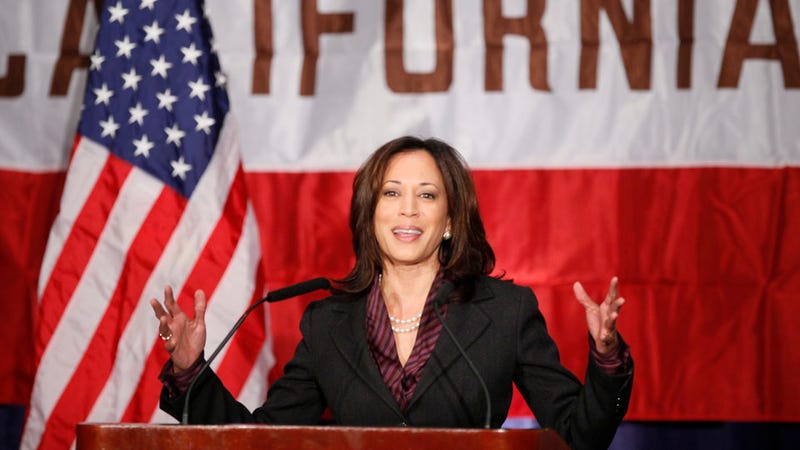 President Barack Obama praised California attorney General Kamala Harris at a recent fundraiser in Atherton, California: her smarts, her strength, and her babeness. One of those things is not like the other!
She's brilliant and she's dedicated, she's tough," he said. "She also happens to be, by far, the best looking attorney general."

"It's true! C'mon," he added, to laughter from the crowd.
At least he didn't praise her beef stroganoff?