Members of the Obama Administration, including Barack Obama himself, VP Joe Biden, the first and second ladies, and its cabinet, will no longer visit colleges and universities who have failed to adequately address sexual assault at their campuses, according to the Washington Post.
Biden also said that he'd like the federal government to "take away their money" if such an institution shows a pattern of indifference or ineffectiveness.
"Now is the time to put the pedal to the medal," he said.
From the Post:
Already the efforts of this White House have dramatically transformed the way colleges and universities respond to allegations of sexual misconduct. The Education Department has 253 ongoing investigations at 198 postsecondary institutions into the handling of sexual violence. Hundreds of schools have taken steps to make it easier to report allegations and discipline offenders. Many schools have appointed a specific officer to receive complaints and have determined that a "preponderance of evidence" is enough to establish that misconduct occurred, a less rigorous evidentiary standard than the "beyond a reasonable doubt" that applies in most criminal cases...

The administration has also launched a public-awareness campaign, "It's On Us," which encourages men and women to intervene before sexual assault takes place. More than 344,400 people have taken the White House pledge, and 530 schools in 48 states have active It's On Us chapters.

Biden himself has been a long-time advocate for combatting sexual assault—he wrote the 1994 Violence Against Women Act and regularly gives speeches about the issue, as well as helped spearhead the White House's It's On Us campaign. In early June, he wrote an open letter to the anonymous victim of the Brock Turner sexual assault case:
"I am filled with furious anger—both that this happened to you and that our culture is still so broken that you were ever put in the position of defending your own worth," he wrote.
G/O Media may get a commission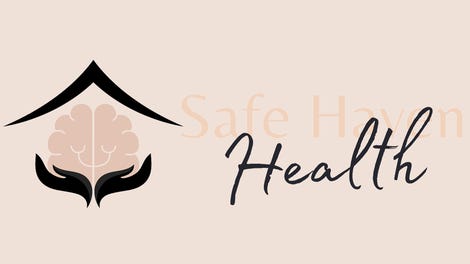 Addiction counseling
Safe Haven Health
"You are a warrior—with a solid steel spine."
---
Image via Getty.