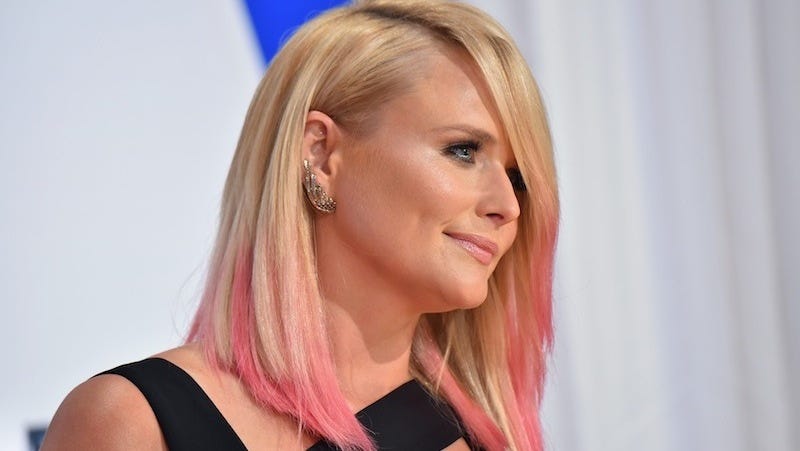 Happy Black Friday, everyone! While Blake Shelton and Gwen Stefani are deep in the throes of their new romance and reptilian cult, you may be wondering, "What's going on with Miranda Lambert?" The singer has finally opened up about her divorce from Shelton in an upcoming cover story issue for Cosmopolitan. "Marriage is a tough business, and we gave it our best college try," she said.
Lambert said she isn't ready to date yet, and described her relationship with her ex as "a great relationship with an amazing man." Very classy. She also kept it real in regards to moving on from the divorce. "Some of that might mean nights on my porch crying, drinking whiskey, and going, 'Man, this sucks right now.'" [ET Online]
---
More proof Zayn Malik and Gigi Hadid are humping: he posted a photo of himself wearing her spectacles.

---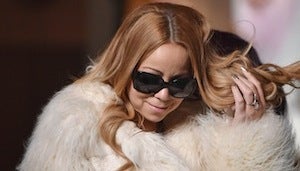 Whenever Mariah Carey allows us peasants a peek into her world, I gently whisper a thank you. Her "25 things You Don't Know About Me" from Us Weekly (when she told us she goes swimming in evening gowns) is printed out on my fridge. She's like a modern-day Miss Havisham. This time, the Great Mariah has revealed the secret to eternal youth. "I think I have to remain eternally oblivious to age," she said. "Honestly, when you put a number on it yourself, it's just like, Why? Why do that?" I LOVE YOU MARIAH. [People]

---
---
Contact the author at marie.lodi@jezebel.com.

Images via Getty, Twitter.