Michelle Carter—the woman who was sentenced to two-and-a-half years in prison for involuntary manslaughter in 2017 after urging her boyfriend to take his own life via text message in 2014—will serve the entirety of her conviction. On Wednesday, the Massachusetts Supreme Court denied her appeal, NBC News reports.
The ruling, written by Justice Scott L. Kafker, reads:
The evidence against the defendant proved that, by her wanton or reckless conduct, she caused the victim's death by suicide. Her conviction of involuntary manslaughter as a youthful offender is not legally or constitutionally infirm. The judgment is therefore affirmed.
In July 2014, Carter's boyfriend, the 18-year-old Conrad Roy III, called her as he inhaled carbon monoxide inside his parked Ford F-250 truck in Fairhaven, Massachusetts. Carter, one month out of a psychiatric hospital, encouraged him to "get back in." While investigating his death, detectives uncovered a series of text messages Carter sent Conrad prior to his death telling him to "just do it."
The Massachusetts Supreme Court cited other text messages Carter sent friends following Roy's death in their decision to deny her appeal: "As the defendant herself explained, and we repeat due to its importance, '[The victim's] death is my fault like honestly I could have stopped him I was on the phone with him and he got out of the [truck] because it was working and he got scared and I fucking told him to get back in.'"
G/O Media may get a commission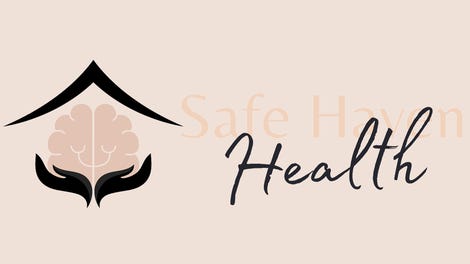 Addiction counseling
Safe Haven Health
According to the Boston Globe, Carter's attorney Daniel N. Marx said in a statement that her legal team is "disappointed in the Court's decision" and believes it "adopts a narrative that we do not believe the evidence supports. We continue to believe that Michelle Carter did not cause Conrad Roy's tragic death, and she should not be held criminally responsible for his choice to end his own life. Today's decision stretches the law to assign blame for a tragedy that was not a crime."
He added, "We will evaluate all legal options for Michelle including a possible appeal to the U.S. Supreme Court."