Megan Fox isn't just a pretty face—she's also a truth-teller.

On Friday, the L.A. Times published an interview with the star of the movie Teenage Mutant Ninja Turtles: Out of the Shadows (haha, are we dead?) that revealed that the actress has a bit of a geek streak!
"I don't think acting is my ultimate passion," she told writer Amy Kaufman. "I have other skill sets and gifts that are much, much stronger that I am obligated to exercise and use. I'm really more intellectually-minded. I've always been into alternative history, antiquities, archaeology. I've always been really consumed by these deep mysteries that exist on our planet that can't be explained today by science. They eat away at me."
Same, girl.
Her interest in the supernatural mysteries of the world began during filming for Transformers: Revenge of the Fallen in Egypt in 2009, she told the Times. She and Shia LaBeouf were given a tour of the Great Pyramid of Giza by the Ministry of Antiquities, and someone "high-ranking in that field—I will not say who" said the pyramid wasn't actually a tomb. I confess! It was me in a wig, because I love to prank.

"They presume they may have been some type of energy plant at some point," she continued. "The sarcophagus that is in the Great Pyramid was put there by the government for tourism. And that sparked in me an interest in really exposing this sort of sort of [sic] thing, because I realized I have access to things I shouldn't have access to because of what I do for a living."
So what's her dream job? Same one as every young adventurous bro who read half a magazine article about the desert.
G/O Media may get a commission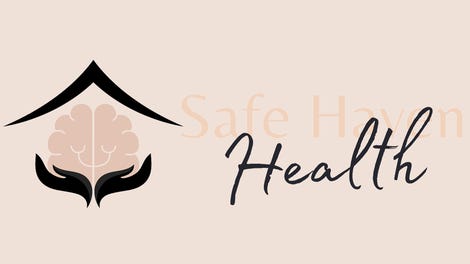 Addiction counseling
Safe Haven Health
"If I ended up working for Vice, that would be a dream. I don't know how that could ever work, but I do have a little bit of a journalistic streak and I'm also reckless enough to do well in that field, I think."
Honestly, all of our news should be gorgeous people seducing government officials to tell them "secrets that they can't tell anyone."
---
Image via Getty.