The breathless speculation over what does or does not reside in Amal Clooney's womb has ramped up, thanks to the Daily Mail, who speculates that Clooney is indeed "pregnant with twins," unnecessary scare quotes and all.

Their speculation is fueled by a few recent photos of Amal appearing to "show off a bump" in various dresses and a poke from InTouch Weekly that swears up and down that she sure is pregnant with twins — a boy and a girl, if their source is to be believed. Here's In Touch:
"Amal is pregnant with twins: a boy and a girl," an insider close to the lawyer, 38, tells In Touch exclusively. "When George and Amal found out it was twins they were surprised, but also a little scared because they both had said that one was enough. But the news that it was a boy and a girl made them both really happy. They feel like they've hit the family jackpot."
That seems like it could be true. It also seems like something somebody made up entirely based on a few photos of a woman wearing a dress without foundation garments. Here is a photo of Amal Clooney and her husband George, where "the looker seemed to have a bit of a belly at the Credit Suisse Women Of Impact dinner in Davos Switzerland on Tuesday," as per the Daily Mail.
G/O Media may get a commission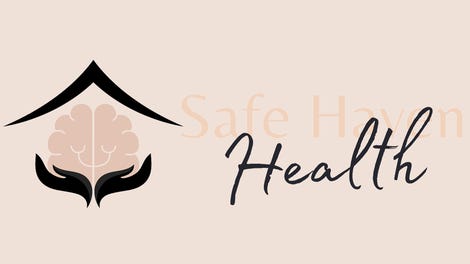 Addiction counseling
Safe Haven Health
There she is! In a dress! With a body! A body that may or may not be home to a boy and a girl. According to Lainey Gossip, the original source that reported the news of Amal's possibly-maybe-definitely-probable pregnancy was a Lebanese newspaper that also said Amal is due sometime in March.
I don't know if I believe this, but maybe I do...also, I probably don't.
[Daily Mail / In Touch / Lainey Gossip]
---
Ben Affleck knows about the meme you made about him being sad and stuff, and surprisingly he has a sense of humor about the whole thing. Good!
When asked by BBC Radio 1 about starring in Batman V Superman: Dawn of Justice, Affleck quipped, "It taught me not to do interviews with Henry Cavill where I don't say anything and they can lay Simon & Garfunkel tracks over it."
Yes, it is clearly much better to say things doing junkets, especially if they're things like admitting that you looked like a "sick polar bear" during your sex scenes. This Live by Night press tour is the gift that keeps on giving, I swear to God.
[MTV]
---