Mariah Carey is a person who still subscribes by ye old Photoshop philosophy wherein every image of her must capture the most flattering angles imaginable—and sometimes unimaginable. The latest is her cover for the rando magazine Clash.
The photo, shot by Tung Walsh, shows Mariah in exactly what she wears at home in her living room: leotard and fur. Never mind that it looks like someone else's body, it's a nice shot. This clearly is not a new phenomenon for her.
Mariah, who's nothing if not consistent, has a record of shunning "abusive lighting" and might also be applying the Photoshop rules to Instagram, where celebs (and people with enough time on their hands) love to cinch and blur their bodies into the most desirable proportions.

G/O Media may get a commission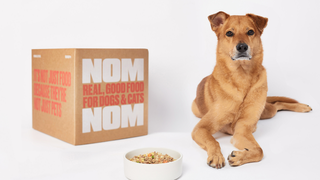 Fly like a happy butterfly, Mariah.