There are two versions of this story.
The first, from prosecutor Bernie Caffaro, saying that 21-year-old Canadian man Alexander Kennedy met an unnamed 13-year-old girl on Facebook. They both identified themselves by their correct ages, and made plans to meet at a public park. When the met up, the girl says that Kennedy raped her. She told police that she attempted to fight him off, but eventually "just took it." Ugh.
Kennedy, for his part, claimed that the 13-year-old girl initiated the sex and also, wanted the meeting to be their little secret. Shudder.
The prosecutors "rejected" Kennedy's version of events, with Caffaro saying police didn't adequately investigate the case — there was no securing of computer logs, nor did they request information from Facebook. Because, why? I don't know. Work is hard?
Both versions of the happenings end with the girl and a friend inviting Kennedy to a park at a later date and beating the shit out of him.
Kennedy pleaded guilty to "touching a person under 16 for a sexual purpose," and the judge ruled that it was "a case with a 20-year-old having sex with a 13-year-old". However, I'm gonna have to correct that judge on one little thing: When a 20-year-old man (read: grown-ass MAN) has sex with a 13-year-old girl (read: GIRL), it is rape.
G/O Media may get a commission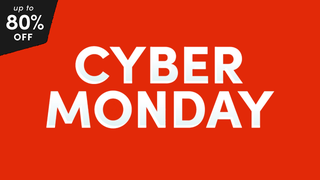 up to 80% off
Wayfair - Cyber Monday
The court ordered Kennedy to serve 14 days in jail (only on the weekends, because??), a year of probation, and will be added to Canada's sex offender registry for 10 years. He also no longer allowed to interact with girls under 16 — Canada's age of consent — on social media.