Madonna and her ex-husband Guy Ritchie have finally settled their custody battle over their son, Rocco and now everyone in the family is happy and can put this behind them in peace.
According to Us Weekly, Madge and Ritchie settled in court and Rocco, bless him, will be allowed to live in London with Ritchie, like he's wanted to all along. This entire debacle started late last year when Rocco refused to come to the United States from London for Christmas. Not content to back down from this one, Madonna and Ritchie took it to court.
In March, when the case reached the New York State Supreme Court, Supreme Court Justice Deborah Kaplan warned both parents to set aside their pettiness and consider the child, saying:
"Frankly, both parties have chosen to live their lives in a very public way and may welcome the publicity, but the child has not... He would like this matter resolved and the issues concerning him and his family in the most private way possible."

Thankfully, Madonna and Ritchie figured this out. Rocco gets to stay in London with his pops and Madonna and Rocco are back to normal.
G/O Media may get a commission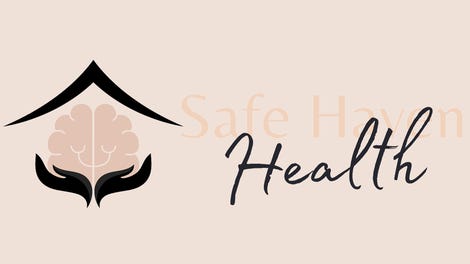 Addiction counseling
Safe Haven Health
I forgot that Madonna adopted David Banda and after viewing this photo, I would love to hear his thoughts on...just about everything.
---
Dating Taylor Swift is apparently the hardest thing anyone could ever do, if you believe Scottish DJ Calvin Harris. His very public breakup with Swift and the resulting messiness that ensued was hard on him, according to a recent interview with British GQ.
He says:
It's very difficult when something I consider so personal plays out very publicly... The aftermath of the relationship was way more heavily publicised than the relationship itself. When we were together, we were very careful for it not to be a media circus. She respected my feelings in that sense. I'm not good at being a celebrity."
I grudgingly admire Swift for not dragging anyone unwillingly into the spotlight if they happen to want to date her but at this point, being in the spotlight if you're in a relationship with Taylor Swift seems par for the course. Yes, Tom Hiddleston's very brief and hilarious dalliance with Swift was most likely a carefully constructed fiction, but the public nature of that relationship felt like Swift in her element. Her #brand is peddling a heady combo of romantic love and #feminism and freshly-baked cookies to the masses! If you want to play yourself, wander into her trap and see if you get out unscathed.
[People]
---