Now that Kanye West has been accused of battery after allegedly punching an 18-year-old racist who went on an aggressive rant to Kim Kardashian outside of a medical building in Beverly Hills, Kim is mulling her options. According to TMZ, she and her lawyer have decided to mount a counterattack by filing a police report against the little creep.
The New York Post quotes a source who insists that the teenager threatened to hit her: "He said, 'I bet I could beat you... She's tiny, and if someone is following you screaming, 'Slut! N—-er lover! C—t,' you don't know if you're dealing with an insane person who will go postal and hurt you."
Sources also claim that the teen screamed, "I will kill you, slut." Ok, I know that violence is never the answer, but that kid is allegedly the absolute worst. [TMZ, NY Daily News]
---
G/O Media may get a commission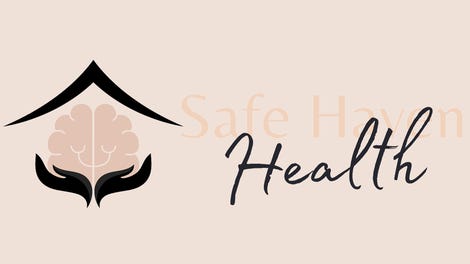 Addiction counseling
Safe Haven Health
Ciara announced on The View that she and fiance Future are expecting a child. Congratulations to them! She says that she plans on taking a break from music after the birth of her baby and adds that she feels "enriched with love."
When pressed about WHAT SHE WILL WEAR WHEN PREGNANT, she said Uggs and loose-fitting clothing. So glad we cleared that up. [E!]
---
Rupert Grint spoke to the Guardian about the new play he's in, and is very charming and modest: "The crowd are usually quite manageable. There's one blonde girl who has a photo with me every night but she's never actually seen the play, which is a bit weird." (BACK OFF ALREADY, LAVENDER). Most importantly of all, he talks about what it was like to film with noted little shit Shia LaBeouf, who one day took LSD on set. "He smashed the place up, got naked and kept seeing this owl," says Rupert. "If anything will make you not do drugs, it's watching that." [The Guardian]
---
Image via Pacific Coast News.