Thursday evening marked the inimitable, upsettingly talented Jessica Williams' last episode of The Daily Show before leaving to start work on her own show for Comedy Central. I'm not sure what caliber send-off would have satisfied me, but this wasn't it! Maybe I love too deeply?
The final episode featured a typically great, if severely unsettling Williams-hosted segment about Bernie Sanders supporters who somehow feel more comfortable voting for Donald Trump instead of Hillary Clinton:
And a sweet, if slightly stilted goodbye from Trevor Noah and the current correspondents:
G/O Media may get a commission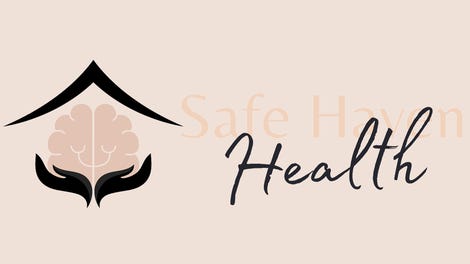 Addiction counseling
Safe Haven Health
Still, the whole thing felt fraught—Thursday's Daily Show cast was being left by their default leader; how were they going to get along without her?

In Variety, Sonia Saraiya notes that Williams was one of the first female writers hired into a predominantly male writers room, and was one of the last two correspondents from the Jon Stewart days. Her persona was also iconic of the Stewart era: fully-baked, a satisfying mixture of outrage, bemusement and flawless delivery.
Certainly, the presence of women at a comedic news show have proven integral to these shows' successes—Williams produced some of The Daily Show's most successful segments alongside former correspondent Samantha Bee, whose TBS show Full Frontal is now significantly outperforming her competition. According to The Guardian, Full Frontal receives 600,000 viewers or more per week. double the ratings of The Daily Show, which is presently averaging between 800,000 and one million viewers per show.
We'll all learn to get along with a Daily Show without Williams—and that probably means a Daily Show with a lot more dick.
Correction: Full Frontal does not receive double the viewers of the Daily Show, according to a Guardian correction.