This week's "Queer Issue" of the Village Voice includes a story about "down-low" Guidos in Jersey, yet the cover features three straight guys from Jersey Shore, who posed for the photo without knowing—and without shirts—how it'd be used.
Not even the photographer, Carrie Schechter, knew how VV would use the images of Ronnie Magro, Vinny Guadignano and The Situation, telling the Observer, "They just wanted me to take beautiful pictures, they wanted me to sculpt the light. That's all I knew."
But Vinny, at least, doesn't seem to mind at all. In an interview with Crushable he said, "I don't think the Village Voice Queer Issue is that big of a deal. Whatever. I just take the pictures, I trust MTV to send them wherever."
Actually, I've always wondered about the sexual orientation of some guys down the shore in Jersey, with their sculpted eyebrows and arms and intense interest in hair product and clean sneakers. I guess it would make sense that some of them are on the DL. But I think that, statistically, some guys of every sort of subset would on the DL, so whatever, no big whoop.
However, the cast from Jersey Shore—arched eyebrows and all—is straight. Proving how secure he is in his sexuality, The Situation even announced today that he is starting a "couture clothing line," to debut next month. I'm not sure he knows what "couture" really means, as the line is technically streetwear, but will feature The Sitch's own designs, which promise to be "high-quality wearable art." We're expecting lots of tigers and rhinestones.
G/O Media may get a commission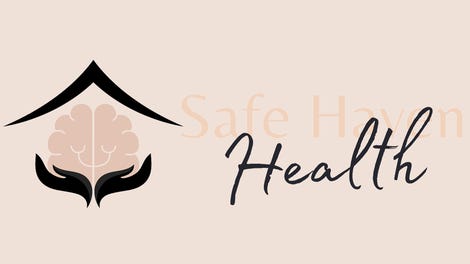 Addiction counseling
Safe Haven Health
The Guido Ideal Goes On The Down-Low in Jersey [VV]
'Jersey Shore' Star's New 'Situation': 'Couture' Clothing Designer [People]
Jersey Shore Cast Didn't Know They Were on Queer Issue Cover, Photographer Says [Observer]
Exclusive: 'Jersey Shore's' Vinny Responds To 'Village Voice' Cover [Crushable]