Christie Brinkley hosed down a woman who urinated on her beachfront property, and—in true Christie Brinkley fashion—she refuses to apologize for it. On Saturday night, a 36-year-old woman named Erica Remkus (who claims she was not drunk at the time) found herself needing a bathroom after watching hours of fireworks and holding it in, so she did what any of us would have done: she peed on Christie Brinkley's beach.

Writes the Daily News:
"How dare you want to come pee on my rocks — I walk on those rocks," Brinkley shouted, according to Remkus, shortly before turning a garden hose on the mother of three.

Remkus says the closest bathroom was a 30-minute walk away — if it was even open — and the quiet spot she chose was on public property.
After the story made a few headlines, Brinkley presumably spent hours and hours crafting family-friendly zingers and drafting the perfect response, which she posted on her Facebook page Monday afternoon. It reads:
I know it's Independence Day but that does not mean "free to pee" in front of my guests and me at my fireworks gathering. Maybe the trespasser should celebrate "Depends Day" as she apparently thinks she lives in "The Land of the Pee", and I I was forced to hose down her mess after she urinated in my yard all the while throwing things at me.

My wish for everyone on this Fourth of July is.l..May you live in the Land of the Free from belligerent drunken stalkers with weak bladders and foul mouths. (that's not too much to ask right ?) Peace! I'll raise my glass of Bellissima Prosecco to that...Cheers Happy 4th to everyone!
G/O Media may get a commission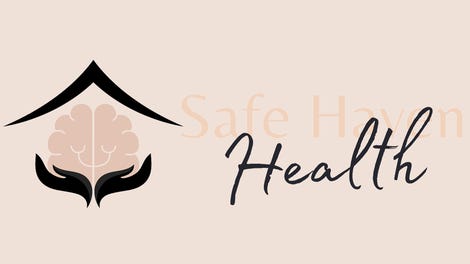 Addiction counseling
Safe Haven Health
In case you were wondering, yes, Bellissima is her prosecco brand.
[NYDN]
---
Though we were all understandably stunned by the news about Tom Hiddleston's "I <3 T.S." tank top, it overshadowed some other semi-funny details about her Fourth of July party.
First: she had a "a huge red, white and blue inflatable slide installed next to her swimming pool" that I'm sure only Ruby Rose and Karlie Kloss used. Second: it made me aware of Ryan Reynolds's hideous leg tattoos. And third: it reminded me that Swift is friends with Uzo Aduba.
---
Oh, Jill. Jill, Jill, Jill.

---
---
Image via Getty.