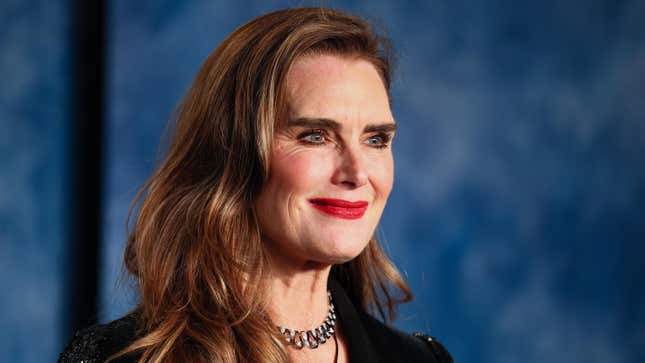 Pretty Baby, Brooke Shields' forthcoming Hulu documentary, sees the actress reckoning with Hollywood's sexualization of her as a child actress. Among the most startling revelations is that she was sexually assaulted when she was in her 20s.
"No one is going to believe me," Shields reflected of her heartbreaking thoughts at the time in a new People cover story. "People weren't believing those stories back then. I thought I would never work again."
The actress described her perpetrator as a "powerful Hollywood executive" and revealed she didn't tell anyone but her close friend, Gavin de Becker. At the time she was assaulted, Shields had just graduated from Princeton University and was struggling to find work. She referred to it as the "lowest point" in her career.
After having dinner with the unnamed executive, he invited her up to his hotel room so she could call for a cab. Once there, the man undressed and attacked her. "It was like wrestling," she described in the two-part documentary. As Jezebel reported after Pretty Baby premiered at Sundance in January, she recalled fearing he would further harm her if she attempted to flee, so she froze.
"It's taken me a long time to process it," Shields told People. "I'm more angry now than I was able to be then. If you're afraid, you're rightfully so. They are scary situations. They don't have to be violent to be scary."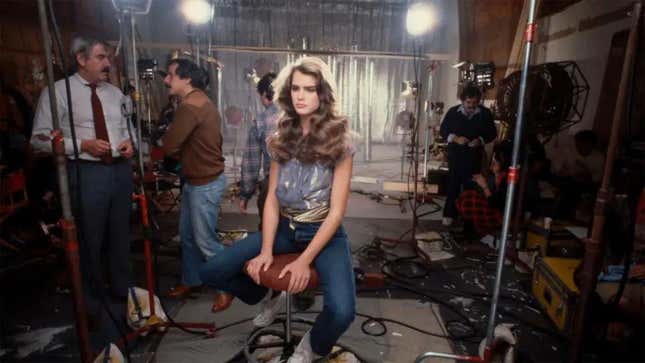 Notably, she remembered blaming herself in the aftermath of the assault: "I kept saying, 'I shouldn't have done that. Why did I go up with him? I shouldn't have had that drink at dinner.'" Such immediate shame is all too common among those who've survived sexual assault.

"It was really easy to disassociate because by then it was old hat," Shields added. "And because it was a fight-or-flight type of choice. Fight was not an option, so you just leave your body. 'You're not there. It didn't happen.'"

She says she hopes her story will help others reckon with their own trauma and encourage them that it's never too late to share their story.
"Everybody processes their own trauma on a different timeline," Shields said. "I want to be an advocate for women to be able to speak their truth."