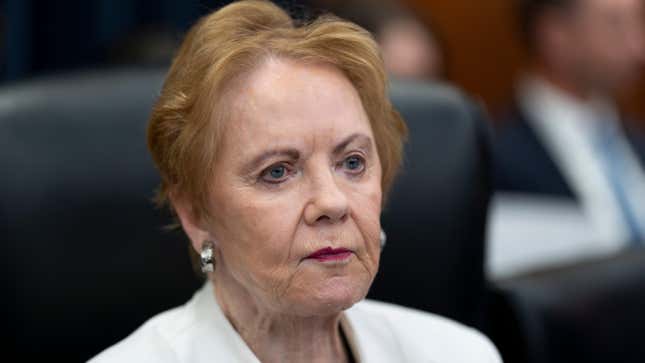 In a party-line vote, the powerful House Appropriations Committee offered its first defense appropriation budget on Tuesday that would ban Veterans Affairs from providing life-saving abortions, which they started offering to pregnant veterans and their dependents in emergency situations about a year ago under President Biden's administration. The bill would also ban the VA from flying the pride flag at its facilities. Thirty-four Republicans voted to advance the legislation, following an April report from the VA that 34 people have had abortions under the policy in the past six months.
The Fight For Abortion Rights has Reached New Heights
In his opening comments, Subcommittee Chairman Rep. John Carter (R-Texas) said he didn't want the "funding allocations" to "confuse" Americans. "We should ensure that we don't use veterans for political purposes. They are far too important to our country to do that," he said. Sure! Although that doesn't explain why the military can't even get its major promotions through Congress right now.
In addition to adding abortion restrictions and pride flag restrictions into the budget, Carter's amendment also "prohibits funding for hormone therapies or surgeries for gender-affirming care" at the VA. In her opening remarks on Tuesday, Chairwoman Rep. Kay Granger (R-Texas) said the bill "makes good" on the country's commitment to veterans "by fully funding veterans' healthcare." Emphasis hers.
Of course, abortion care is a part of the full spectrum of healthcare, and any bill that excludes it doesn't actually make good on that commitment to veterans. This appropriations bill, if fully adopted, means veterans have to leave their healthcare system to get an abortion, which the VA specifically tried to avoid with last year's policy.
It's highly unlikely that President Biden would sign an appropriations bill with something like this in it, but just in case, House Republicans have drawn the first line in the sand of how badly they want to force military service members and veterans to give birth.