Hillary Clinton made her first public remarks Wednesday night, just a week after gracefully conceding the election to collective waking nightmare Donald Trump.

Clinton appeared Wednesday night at the Children's Defense Fund's Beat The Odds Gala at Newseum in Washington, D.C. and delivered an eloquent and subdued speech reminding us all that "America is worth it."
She began by acknowledging that appearing at the gala was difficult for her, given the events of the past week and her surprising and devastating loss.
"I will admit, coming here tonight wasn't the easiest thing for me," she said. "There have been a few times this past week where all I wanted to do was curl up with a good book and our dogs and never leave the house again." If she had chosen to gone that route, I don't think there's anyone that would blame her.
Clinton went on to acknowledge the crushing disappointment felt by the country in the wake of the election while doubling down on the fact that the campaign she ran "was never about one person or even one election."
G/O Media may get a commission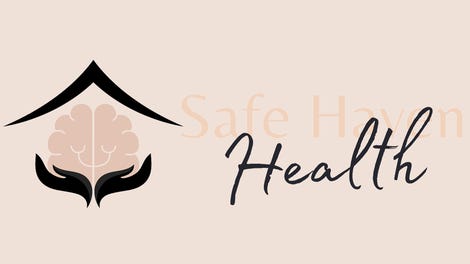 Addiction counseling
Safe Haven Health
In a particularly poignant passage, Clinton addressed her mother, saying "And as hard as it might be to imagine, your daughter will grow up to be a United States Senator, represent our country as Secretary of State and win more than 62 million votes for President of the United States" to thunderous applause and cheers from the crowd.
She closed with a strong message of hope for America, reassuring those who are disappointed, confused and deeply angry at the mess we've made that the country we're living in is still worthy of something.

"I know this isn't easy. I know that over the past week a lot of people have asked themselves whether America is the country we thought it was. The divisions laid bare by this election run deep. But please listen to me when I say this: America is worth it. Our children are worth it. Believe in our country, fight for our values and never, ever give up."
How difficult this must have been for a woman who has been put through the wringer in every way possible over the past 15 months. Despite that, Clinton comported herself with grace and dignity. She would've made a great president.
Watch the entire speech below.