Out of all the shows they could possibly reboot, never did I ever think I'd be pleased about this one, but here we go: Charmed is coming back to the CW where it rightfully belongs.

TVLine reports that the show is not a reboot per se, but a "prequel-ish reimagining." The show will feature "three witches who are brought together to fight evil in a small New England town circa 1976." Also exciting is that the series is being helmed by Jennie Snyder Urman, the executive producer of the excellent Jane The Virgin. 
The original show starred Holly Marie Combs, Shannen Doherty and Alyssa Milano as three good witches living their best magical lives in an improbably large house in San Francisco. Doherty's character Prue met her untimely demise halfway through the third season and was replaced by Rose McGowan. There are bad eyebrows, demons and terrible special effects; the whole show is on Netflix and makes for pleasurable hungover viewing.
As for the three witches in the reboot, they won't be related and they also won't all be white. Here's the very unofficial description of the new characters, from TVLine, emphasis on the parts that feel not so great mine.
Tina: African American. Whip-smart, Tina is one dissertation (and one dissertation advisor) away from a PhD. She can be reserved, even standoffish, in uncomfortable situations, but she picks up on everything and she's definitely making quick, accurate judgments about you.

Paige: Caucasian Cheerful, curvy, wholesome and as all-American as the apple pie she can't wait to serve to the husband she has yet to marry. Paige's main goal in life is to marry a rich doctor and be a wife and mother.

Annie: Caucasian. Intense, smart, and quick to anger. She dresses neutrally, though she could give two s–ts if you like her outfit, so stop wondering what "neutral" means. But under that tough façade, well… there is a fragility. A person desperate to be loved, and love.
G/O Media may get a commission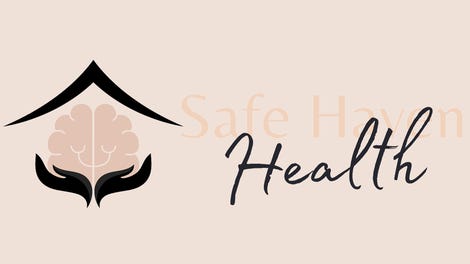 Addiction counseling
Safe Haven Health
I have my reservations about this, as the descriptions read like poorly drawn caricatures at best, but Jane the Virgin is so wonderful that hopefully this won't be that bad? Or it will be terrible and I'll be wrong. Wouldn't be the first time!
In reaction to this news, I think we'll let Holly Marie Combs have the last word.