The cheerleading squad from James Monroe High School in the Bronx, New York, has qualified for the National High School Cheerleading Championship in Orlando, Florida after winning the regional competition. According to the squad's coach, it is the first team from a public school to qualify in the area, but they're having trouble raising the money.
According to a local news report, the James Monroe Eagles are so under-resourced that they often don't have a place to practice.
"These teams are teams that get funded by their schools and are a strong program," said coach Edwin Frias to News 12. "I want to build that here."
"I don't want people to feel like just because we come from this area that we can not be as good as they are," said team captain Malay'ja Herd.
So, the team has launched a GoFundMe to raise the $30,000 needed to take all 25 members to Orlando, Florida for UCA cheer camp and the competition in February. They've raised just over $5,000 so far.
G/O Media may get a commission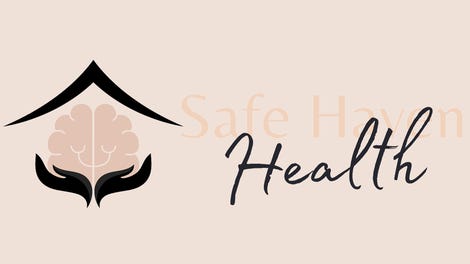 Addiction counseling
Safe Haven Health
"Unfortunately, many children come from homes that cannot support their child's after school program," the fundraising page reads. "Our school is also located in a high-needs area and rarely receives extra money to support the program's [sic] we put together to better our school's community."
"We are asking for the worlds [sic] help because somewhere, out there, there has to be someone that can relate to starting out with absolutely nothing and end up growing flowers through concrete cracks. We just need someone to help sprinkle a bit more water so we can really bloom."
Check out the GoFundMe here.