In a blow against solidarity, Minnie Mouse and Hello Kitty were arrested Thursday after having a physical fight in Times Square. The New York Daily News reports that two costumed performers were both arrested and charged with assault around 3:30 pm.
According to the Daily News report, which we saw via Gothamist, Sandra Mocha, 34, of Queens, and Giovanna Melendez, 40, of New Jersey, were both charged with assault after the altercation, which police told the News had to do with tips.
A lot of performers in Times Square compete for a limited amount of space and tourist tip money, an environment made all the more stressful by groping Cookie Monsters, anti-Semitic, extortionist Elmos, and a seething rivalry between the Naked Cowpeople. Don't go to Times Square.
---
Contact the author at anna.merlan@jezebel.com.
Public PGP key
PGP fingerprint: 67B5 5767 9D6F 652E 8EFD 76F5 3CF0 DAF2 79E5 1FB6
G/O Media may get a commission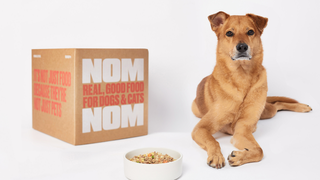 Photo by Jake Rullman/Twitter