James Vivenzio, the pledge who revealed sexual harassment and drug deals at Penn State's chapter of Kappa Delta Rho, filed a lawsuit against both his former fraternity and the university. Vivenzio's whistle-blowing uncovered two secret Facebook pages filled with photographs of hazing, drug deals and unconscious women—some of whom were undressed. The discovery of the secret sites resulted in the suspension of the fraternity until May 2018.
Vivenzio's lawsuit alleges that he was a victim of Kappa Delta Rho hazing. USA Today reports:
[Vivenzio] was subjected to cigarette burns, late-night lineups that involved "force-feeding bucketfuls of liquor mixed with urine, vomit, hot sauce and other liquid and semi-solid ingredients," "gladiator" games risking bodily injuries and drinking hard liquor non-stop until it induced vomiting.
In addition to the claims of hazing, Vivenzio also claims that he went to university administration with the Facebook postings in April 2014, yet Penn State did nothing. The university, of course, refutes his claims:
The university said Vivenzio did approach school officials in 2014, but that "neither he nor his family were willing to file a complaint, provide documentation, speak with State College Police or participate in pursuing the formal disciplinary process available to them, despite repeated encouragement from University staff.
G/O Media may get a commission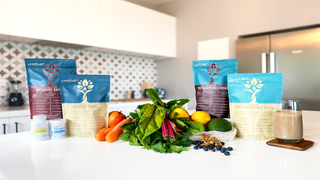 No word from the fraternity on how exactly drinking urine makes you a man.
Image via Getty.