Earlier this week, gossip blogs were reporting that Hayden Panettiere might not see her 4-year-old daughter all that much, since she lives in Ukraine with her father, former boxer, Wladimir Klitschko. In response to those reports, Pannettiere Tweeted a photo of a child, presumably her daughter, strapped into a car seat.

Her boyfriend, Brian Hickerson, decided Access was as good a place as any to weigh in on the situation, telling them "Hayden is actually on a family vacation right now with her daughter and the Champ, so don't believe everything you read. She's a great mom."

Hickerson, whom People describes as an "aspiring actor" last made headlines with Panettiere when the two were involved in some sort of alcohol-fueled physical altercation with Hickerson's father. And this also isn't the first time Hickerson has taken it upon himself to make a statement on Panettiere's behalf to Access.
This all has a 2006 Britney sketchiness to it, and I hope Hayden has some real, non-yes men friends and family around to make sure she's okay.
G/O Media may get a commission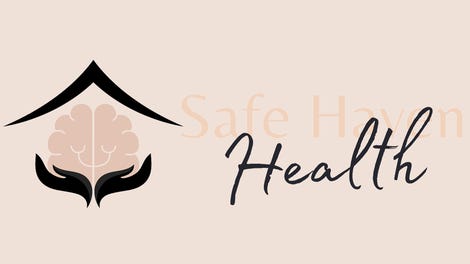 Addiction counseling
Safe Haven Health
[People]
---
If for some reason you took a shitty weather to stroll around Columbus Park in NYC today and then had a peek at some of the nearby courthouses, you may have noticed Oscar-winner Robert De Niro screaming into an LG flip phone.
That's not a new public art installation, he was just pissed at his driver. De Niro was at a courthouse getting divorced from his wife Grace Hightower and was probably a bit frazzled. When his driver wasn't outside to get him, he seems to have just unloaded on the poor dude, yelling "You're not in front! You're not where you dropped us off! On Worth Street! Then you'd see all the photographers here! You're not where you dropped us off!"
I used to work down there and would be very surprised if there weren't at least five other white dudes screaming into cell phones within ten feet. Also props to the tourist who yelled "Take it easy, Bobby!"
[Page Six]

I don't understand this item about Wiz Khalifa's new song being released as an Oreo, and I won't respond to it. [Page Six]
If there's a better way to make a quick three grand than carving a yam to look like Drake, I have no guesses as to what that might be. [TMZ]
Wendy Williams can sip the T but she won't spill it. [Bossip]